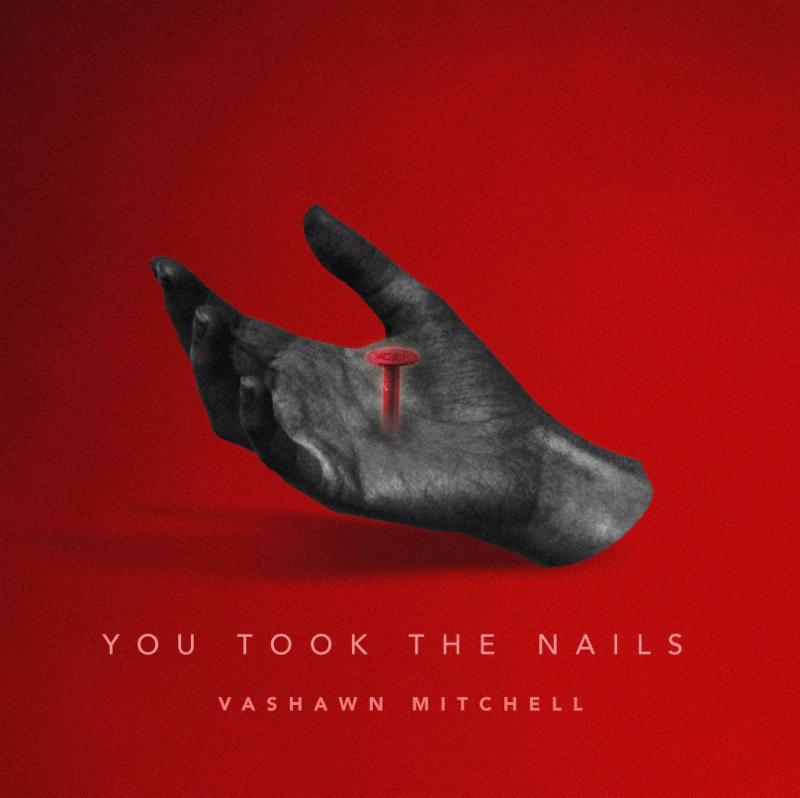 YOU TOOK THE NAILS – VASHAWN MITCHELL
Multiple award-winner, best-selling recording artist VaShawn Mitchell after signing a new deal for his VMAN Entertainment music with Fair Trade Services, in partnership with Tyscot Records and a long-time deal with marketing executive, Larry Blackwell and Blackwell Legacy LLC who will work along with Fair Trade and Tyscot to deliver the upcoming project an EP titled CROSS MUSIC.
The Music maestro has yet again released an overwhelming single titled "You Took The Nails" at an impeccable timing before the celebration of the death and resurrection of our Lord JESUS. The single is believed to be the Lead single of the digital EP CROSS MUSIC which is set to drop on Friday 9th march 2018. Here below is a lyrical video and a link to download.