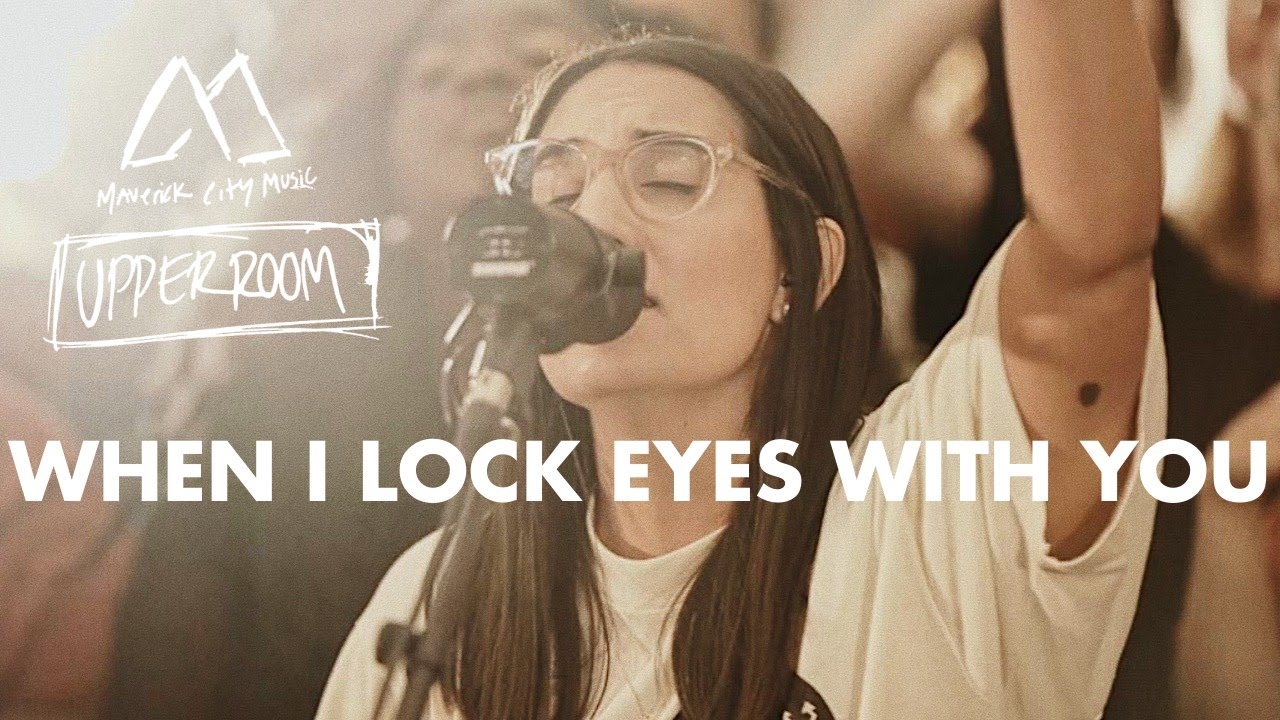 When I Lock Eyes With You – Maverick City Music x UPPERROOM
UPPERROOM and Maverick City Music offer official Music Video for "When I Lock Eyes With You" featuring Brandon Lake and Elyssa Smith.
Jesus is our passion, desire, and pursuit. We love to love Him as He has loved us. Our community centers itself first and foremost around this activity: receiving love from God and giving love back to God through prayer and worship. — UPPERROOM
"When I Lock Eyes With You" was written by Elyssa Smith, Jonathan Jay, Brandon Lake, and Tony Wood, recorded live at UPPERROOM Dallas this summer as part of the collaborative EP "You Hold it All Together" available now.
Watch Video Below