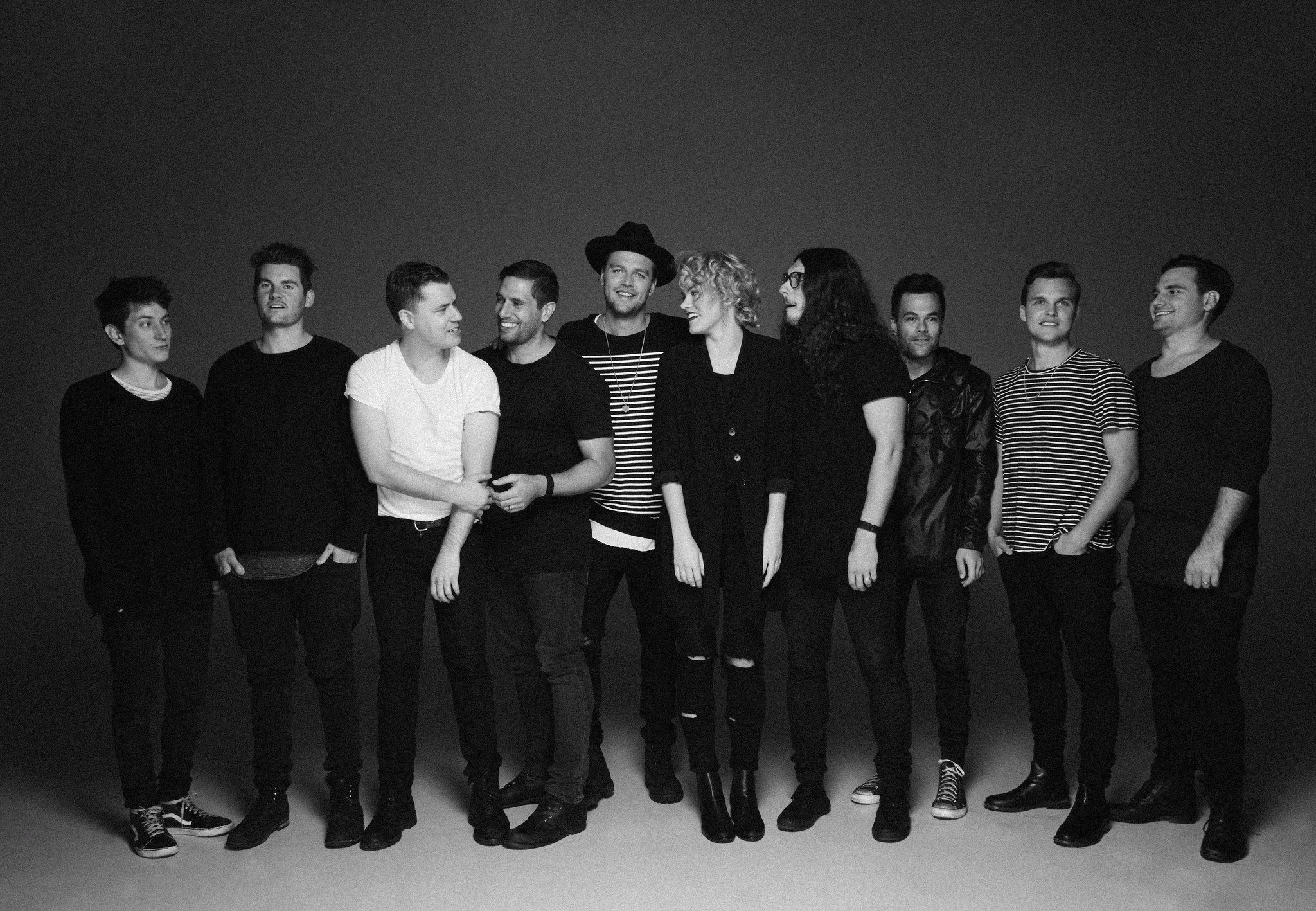 Hillsong UNITED Drops Surprise Project '(In The Meantime) Vol. 2'
Multi-platinum-selling and award-winning Christian music powerhouse Hillsong UNITED released another surprise project this week. (In The Meantime) Vol 2., featuring four live tracks, is available for download now.
"(In The Meantime) is a 'meanwhile' project, a collation of songs: some recovered from the archives, others found by the wayside, never having the time or space to be offered for your listening. Now that we are stuck on different parts of the planet and we're working on something new, (in the meantime) here's some gifts from us to you." – Joel Houston
UNITED's original (In The Meantime) EP released September 25, 2020.