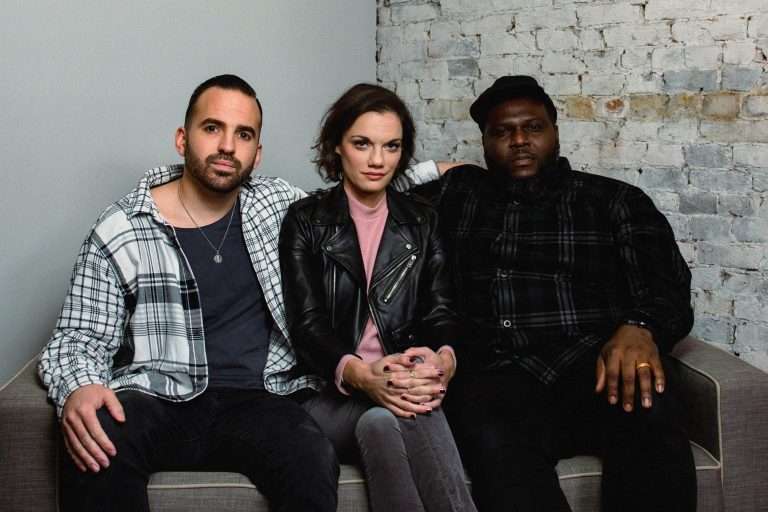 Village Lights Releases Deluxe Version Of Their Debut Album 'Kingdom'
The new collection includes live tracks recorded in the community, which truly encapsulate Village Lights' passion for togetherness.
Comprised of Sarah Kroger, Ricky Vazquez, and Ike Ndolo, the band was inspired by the traditional liturgical feast of "Christ the King of the Universe." which was historically implemented in the church at a time of rising tide of nationalism around the world.
The feast was a way to reunite God's people around the idea that our allegiances lie with Christ our King;, and in reflection Village Lights gathered a group to worship communally and give these songs a fresh sound.
Stream & Enjoy