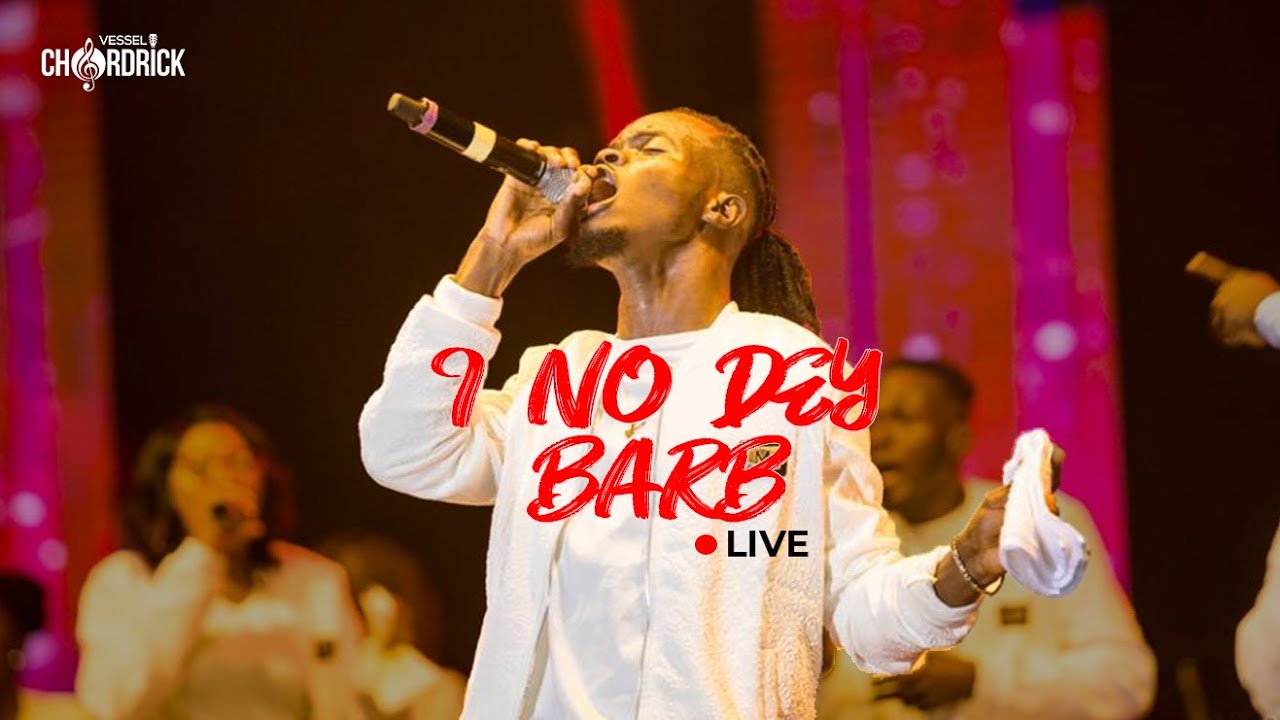 I No Dey Barb (Live) – Vessel Chordrick ft. The Amen Choir
Songwriter and Worship Leader, Vessel Chordrick premiers Live performance of wildly accepted anthem "I No Dey Barb" featuring The Amen Choir during Encounter Love with Sinach, 2019.
"I No Dey Barb" Birthed from his own personal fellowship and experience, this song is a reminder of how God's love transcends our understanding.
"I No Dey Barb" basically implies "I can't comprehend" in Ghanaian pidgin English.
The song is available for streaming and download on all major music platforms.
Watch Music Video
LYRICS
Verse 1
They put the nail through His hands
They put my thorns on His head
But He still wraps me in His arms
He still wraps me in His arms
I see Your grace it abounds
I once was lost now I'm found
But You still wrap me in Your arms
You still wrap me in Your arms
Pre-Chorus
I dey see
How far You've come for me
I no dey barb oh
Yes I no dey barb oh
I no dey barb oh
Why You love me so
Chorus
When I remember
How Your love has covered me
I no dey barb oh
I no dey barb oh
When I remember how Your love has lifted me
I no dey barb oh
When I remember
How Your love has transformed me
I no dey barb oh
When I remember how Your love has ransomed me
I no dey barb o
I no dey barb o
Bridge
Where You are
There is love where You are
Where You are
There is peace where You are
Where You are
There is freedom where You are
Where You are
There is healing where You are