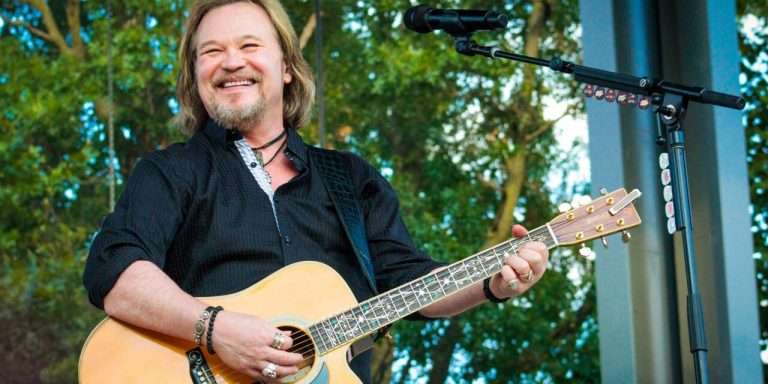 Travis Tritt Releases Debut Gospel Project 'Country Chapel'
Multi-award-winning artist Travis Tritt has released his long-awaited debut Gospel project, Country Chapel, beckoning listeners on a nostalgic voyage into the depths of his childhood roots.
The heartfelt album captures audiences with its genuine renditions and powerful testimonies of redemption, paying tribute to Tritt's formative years within the warm embrace of the Country Chapel. Country Chapel is now available on streaming services worldwide.
Produced by Dave Cobb at Georgia May Studio in Savannah, Georgia, Country Chapel seamlessly blends traditional church harmonies with Tritt's signature award-winning vocal style, offering a unique and inspiring listening experience. This long-awaited Gospel project promises to be a defining milestone in Tritt's illustrious career, touching hearts and souls through the universal language of music.
Released by Gaither Music Group, Country Chapel is distributed by Capitol Christian Music Group and Universal Music.
Country Chapel – Travis Tritt
Stream Full Album Below