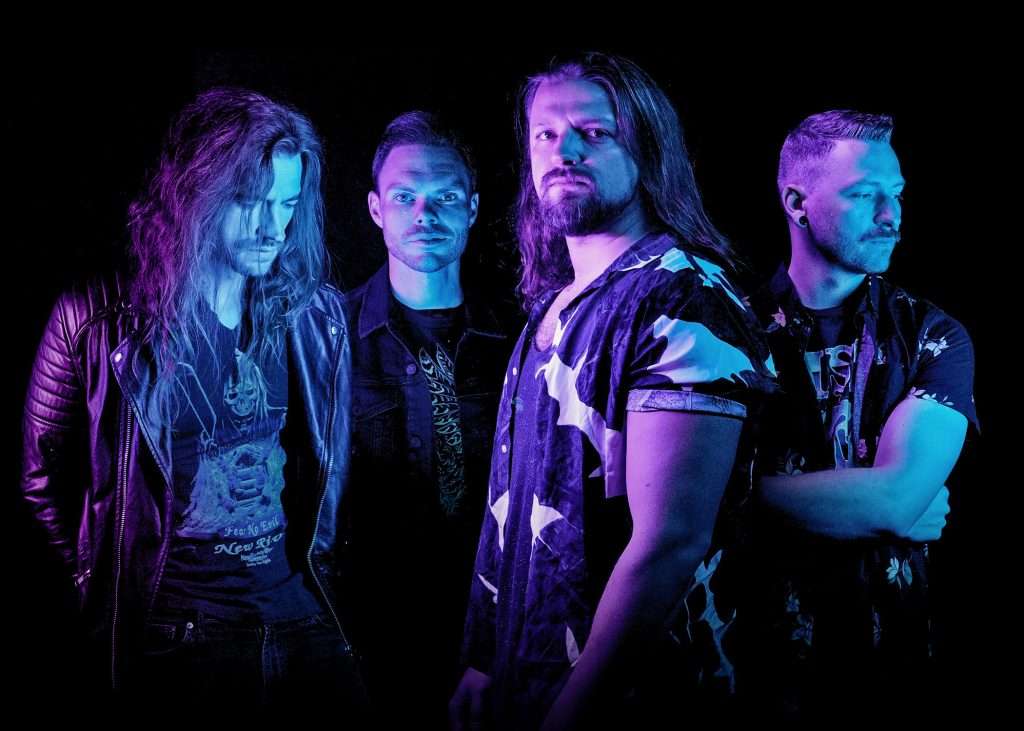 The Protest Release Hard-Hitting Single "Dying Breath"
With new single "Dying Breath," The Protest is leaving it all on the line — with more heart than ever before.
"We see 'Dying Breath' as the successor to 'Greater,'" The Protest frontman Joshua Bramlett explains. "The song is probably our most desperate song yet. Life on the road isn't easy — that's just a reality for us. We've been at this for 12 years, years in which we have experienced so many incredible highs with just as many gut-punch lows.
Breakdowns, financial woes, wondering if we are really making a difference, letting those 'rock star' dreams die every single day, playing in front of hundreds one night and then five people the next."
But far from being a pity party, "Dying Breath" is a galvanizing standard planted on the field of battle.
The Protest Release Hard-Hitting Single "Dying Breath"
Stream & Enjoy
"We wrote this song to make a stand and inspire others to continue fighting the good fight and running the race, whatever that looks like for the listener," Bramlett offers. "We will not apologize or stop trying to bring hope to anyone who will hear us. When we are at the end of our rope, that's what keeps us going."
The musical arrangement meets the lyrics with an equal measure of blistering grit. Guitars from Adam Sadler and T.J. Colwell scorch a path alongside Josh Bramlett's vocals, held together by Jarob Bramlett's thunderous drum fills. The Protest enlisted Mitchell Marlow (P.O.D., Starset, In This Moment) for production. The result is an arresting rock song filled with resounding resolve.
"Dying Breath" releases with the launch of the band's fall tour, dates throughout the south and midwest with Relentless Flood's Marshal Huffman. The tour kicked off last night in Dallas City, IL, and will wind through Wisconsin, Minnesota, Nebraska, Missouri, Arkansas, Florida, and Indiana between now and the beginning of November. You can find all the dates at theprotestrocks.com.
The Protest has become one of the most consistent forces in underground rock, establishing a name for themselves with songs like "Greater," "What Else You Got" and "Welcome to the Freakshow." Josh and Jacob Bramlett also bring their artistry to the industry through the boutique design agency Quiet Strength Design.