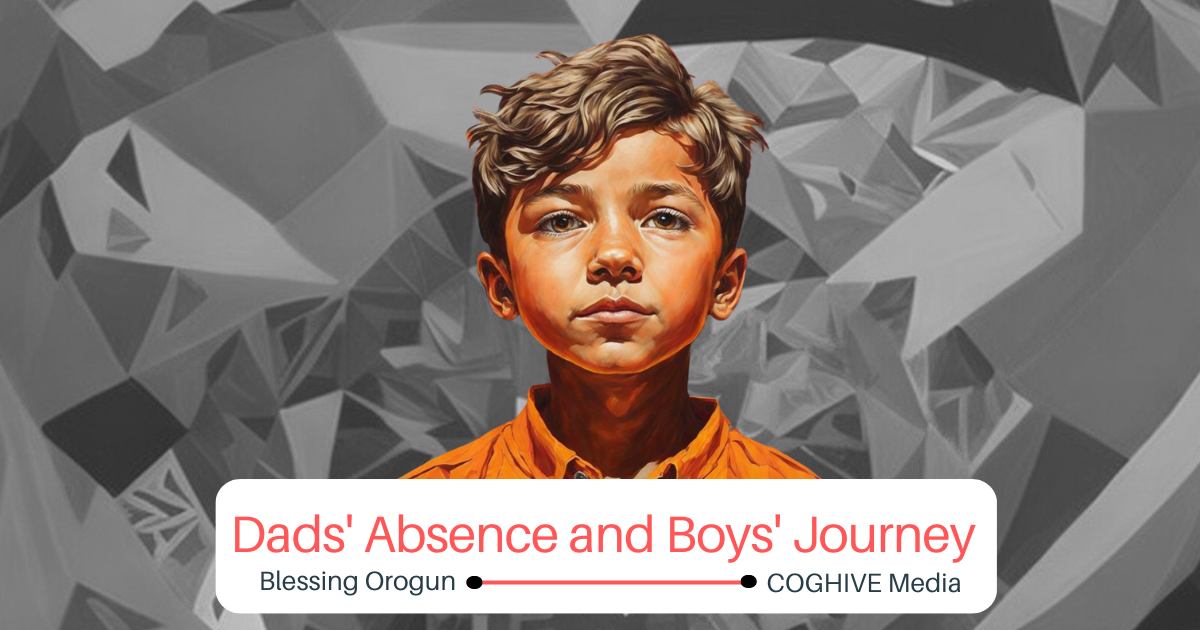 The Impact of Absentee Fathers on Boys' Development
A father is a child's first superhero and a formal role model and mentor. Having a strong father-son bond is crucial for the proper development of boys. Therefore, the presence and role of a father in his child's life as he grows cannot be overstated.
Boys often look up to their fathers, imitating them, especially when they are young, until they can determine their own path in life. It goes without saying that the absence of a father can have a detrimental impact on a boy's development.
A good father is actively present in his son's life, both physically and emotionally. He ensures his child's security, instilling confidence, intelligence, and strength to face life's responsibilities. It is his duty to impart the right virtues and raise his son to be an asset to society, not a liability.
He must show him how to embrace his masculinity fully and teach him the true meaning of being a man by setting the right example. And all of this begins with him showing up.
By being fully present in your child's life, you teach him the most important lessons. Through your actions, you demonstrate that he is a priority and loved unconditionally, preventing him from seeking love in the wrong places. You cultivate healthy habits and equip him to navigate life's challenges.
However, when fathers are absent from their sons' lives, it creates a void. It undermines their sense of worth and deprives them of the guidance they need during a crucial stage of their growth. They may become disinterested in schoolwork or extracurricular activities, leading to poor performance or mental setbacks.
They may also struggle socially due to feelings of being unloved, becoming withdrawn and finding it difficult to express themselves.
The absence of a father also makes a child more susceptible to negative influences. They may act out or get into trouble regularly, seeking attention. They become easy targets for bullying as they are often fearful and intimidated.
Feeling unaccepted, they may develop abandonment issues, carrying emotional wounds that impact them into adulthood if not addressed and healed. Their relationship with the opposite gender may also be affected, leading to self-sabotage or toxic behaviors. 
They might exhibit emotional immaturity and a lack of respect towards women. Handling the challenges and difficulties of adulthood becomes more challenging for them.
A child should not be left without proper guidance from a father or father figure. A mother's role in a child's development is distinct from that of a father. It is high time fathers actively participate in parenting their sons and play an active role in their lives.
For boys who have lost their fathers, it is important to provide adequate male mentors. A society with more decent and healthier men becomes safer. The rise in the number of narcissists is alarming, and we desperately need more gentlemen.