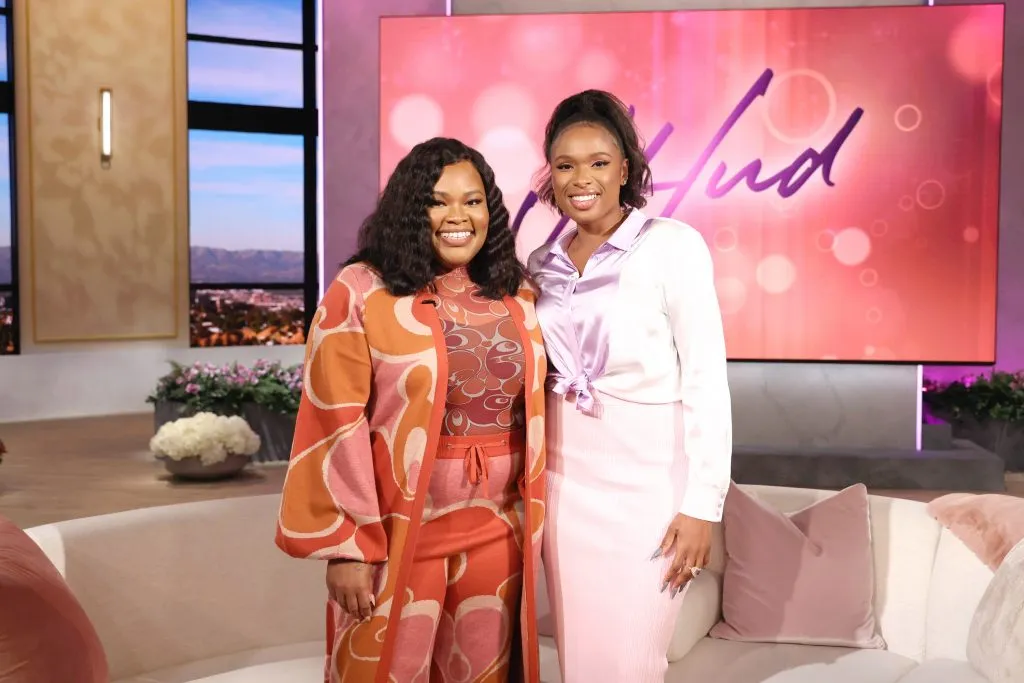 Tasha Cobbs Leonard Sings "Amazing Grace" With Jennifer Hudson On "The Jennifer Hudson Show"
Host Jennifer Hudson talks about being a "picture fanatic" and describes the "Tunnel of Memories" she hung up herself in her house during "The Jennifer Hudson Show," airing Wednesday, November 2. The EGOT winner shares that it inspired the picture wall on her talk show set and describes a few meaningful photos, including one of her mother, revealing that every time she rocks short hair, it's a tribute to her.
Later in the show, gospel singer-songwriter Tasha Cobbs Leonard sits down with Jennifer. Tasha talks about her family of singers, revealing she wasn't initially the "chosen vocalist." Plus, don't miss Jennifer and Tasha bringing down the house with a performance of "Amazing Grace!" Tune in to watch the two incredible artists sing songs based on audience prompts.