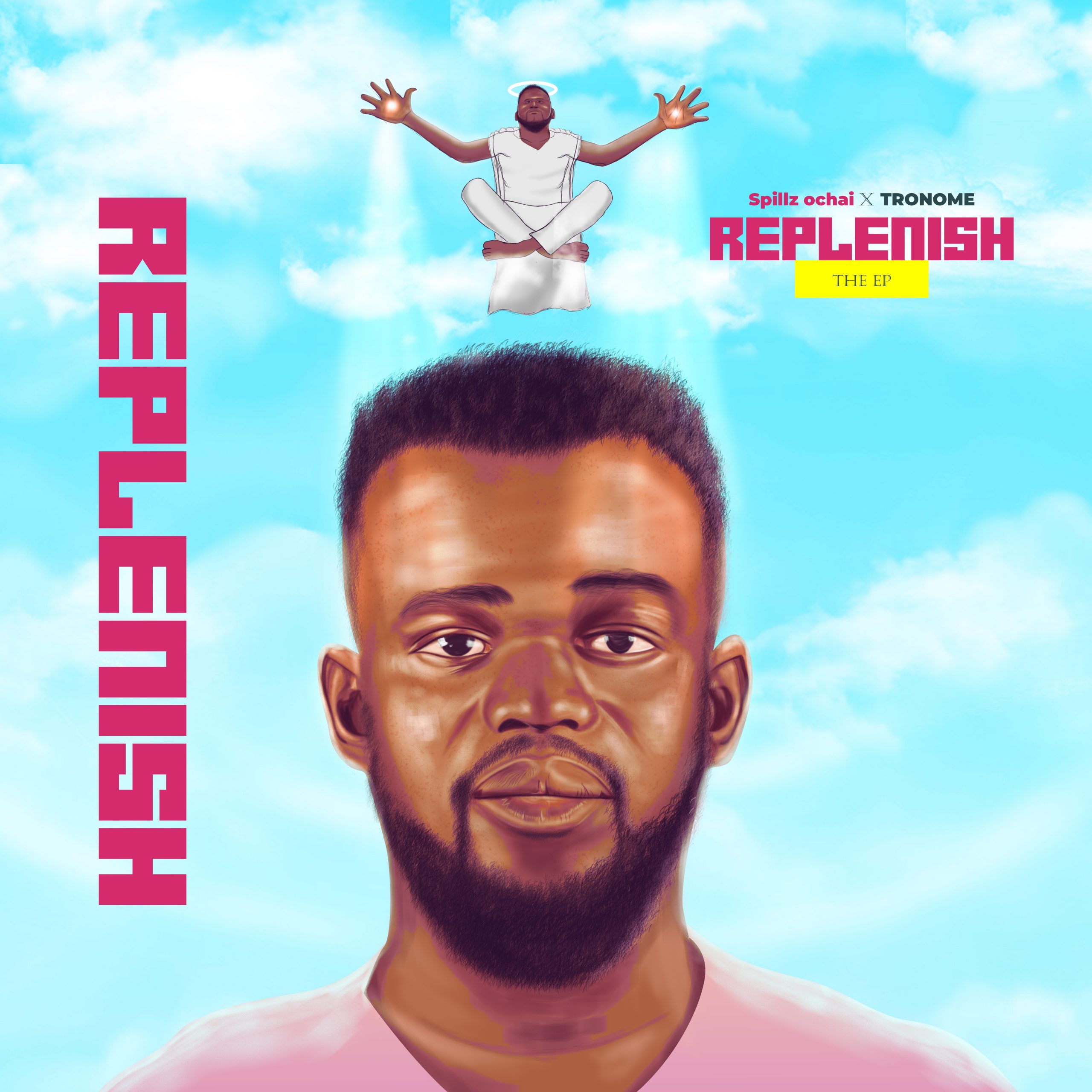 Spillz Ochai – High Me ft. A Mose
Nigerian based music artist Spillz Ochai has just released his new project titled Replenish, from which comes this single "HIGH ME", a great song that project Gods Love and protection towards us.
Replenish EP (part One) is a four-track Afro gospel music compilation that features amazing and multi-talented afro gospel artists such as Angeloh, Oba Reengy, A Mose, and Rehmahz.
REPLENISH is a significantly God-inspired project aimed at impacting, revealing, and establishing God's Word into the soul and spirit of men, through kingdom inspired melodies.
Listen Below