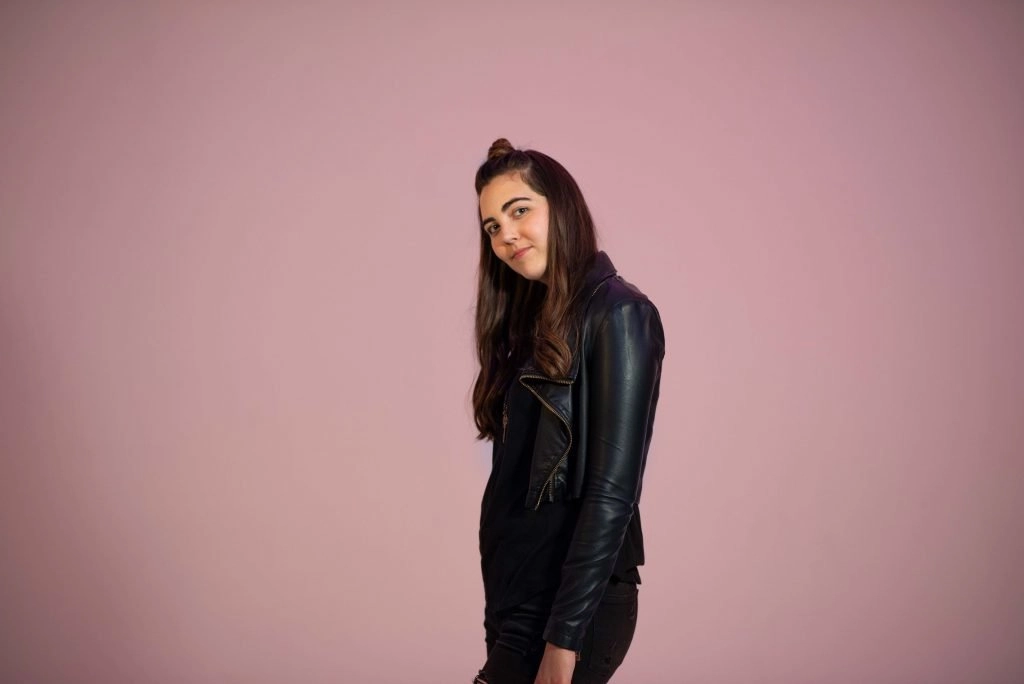 Songbird (Full Demo) – Natalie Layne
Christian-Pop singer/songwriter Natalie Layne releases the full demo audio for "Songbird," which can be heard below. Credits include Layne and Phoebe Scott (songwriting), Jay Speight (production), and Trey Merrill (artwork).
Natalie Layne is a rising worship musician who has been featured by leading playlists, including Spotify's New Music Friday Christian. Her growing fanbase has generated a sizable social media following, especially on TikTok where her songs have earned over four million streams and have been liked by almost two million viewers. A Colorado native, Layne served with the worship ministry at Colorado Springs' renowned New Life Church and is currently a worship leader at Ethos Church in Nashville.