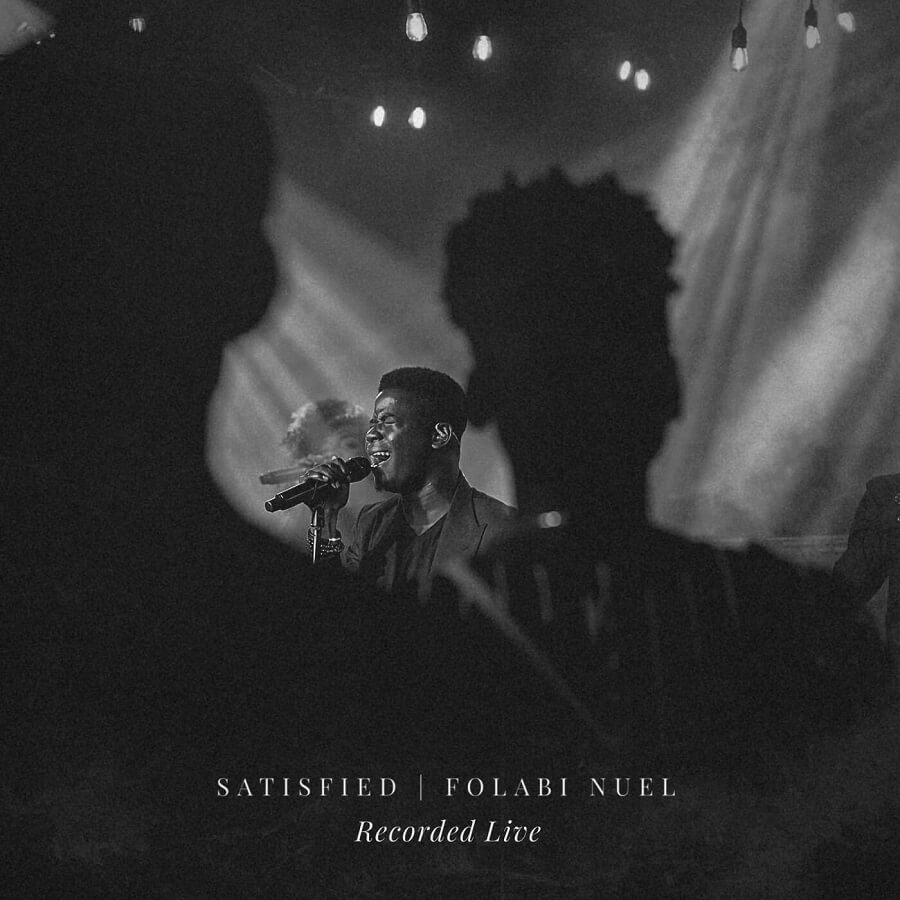 Satisfied – Folabi Nuel
Nigerian worship leader, Folabi Nuel, offers fresh single "Satisfied " off his upcoming new project, "Hunger (Live)", scheduled for the latter part of 2020.
The self-written and produced track is an earnest desire and prayer for more of God.
Folabi Nuel: "Amidst the pandemic, uncertainty, and unrest we find in our world today, this is a perfect song to have on replay to remind us about our source and peace. Essentially, who our focus should be on when every other thing seems flimsy compared to life."
The soon-to-be-released "Hunger (Live)" album was recorded at LifePointe Church and David's Christian Centre in Lagos, Nigeria. The new project features Ty Bello, Nosa, Freke Umoh, Prospa Ochimana, and PITA.
"Satisfied" is available for downloads and streaming on Apple Music, iTunes, Google Play, Spotify, Deezer, YouTube, More.
Watch official video