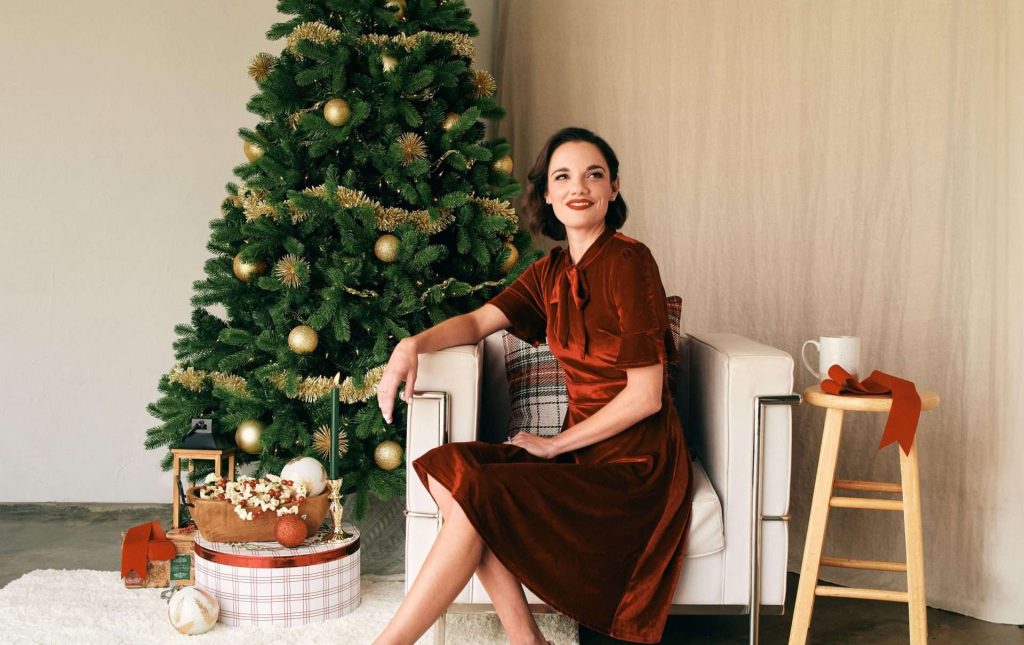 Sarah Kroger Releases First Christmas EP 'Light Has Come'
Sarah Kroger releases "Light Has Come," her first-ever Christmas project featuring worshipful originals and festive classics. Having done a Christmas tour for the past decade and having released a few songs for the occasion last year, she expands her seasonal setlist with the new EP. Her heart to unite the Church in worship shining through each track.
"Light Has Come" introduces Sarah's new song "Ave (King of Kings)" written with Matt Maher and Nick Herbert. The song is based on the powerful canticle of Mary from Luke chapter 1. "In my opinion, this prayer shows that she was a woman of great faith who understood that God had a plan for her life beyond what she could comprehend for herself," Sarah commented.
Meaning "hail," the Latin word "ave" is a very intentional addition to this song of exultation, declaration, and faith as Sarah seeks to remind listeners of God's worthiness throughout the Advent season with new EP "Light Has Come."
Sarah Kroger Releases First Christmas EP 'Light Has Come'
Stream & Enjoy