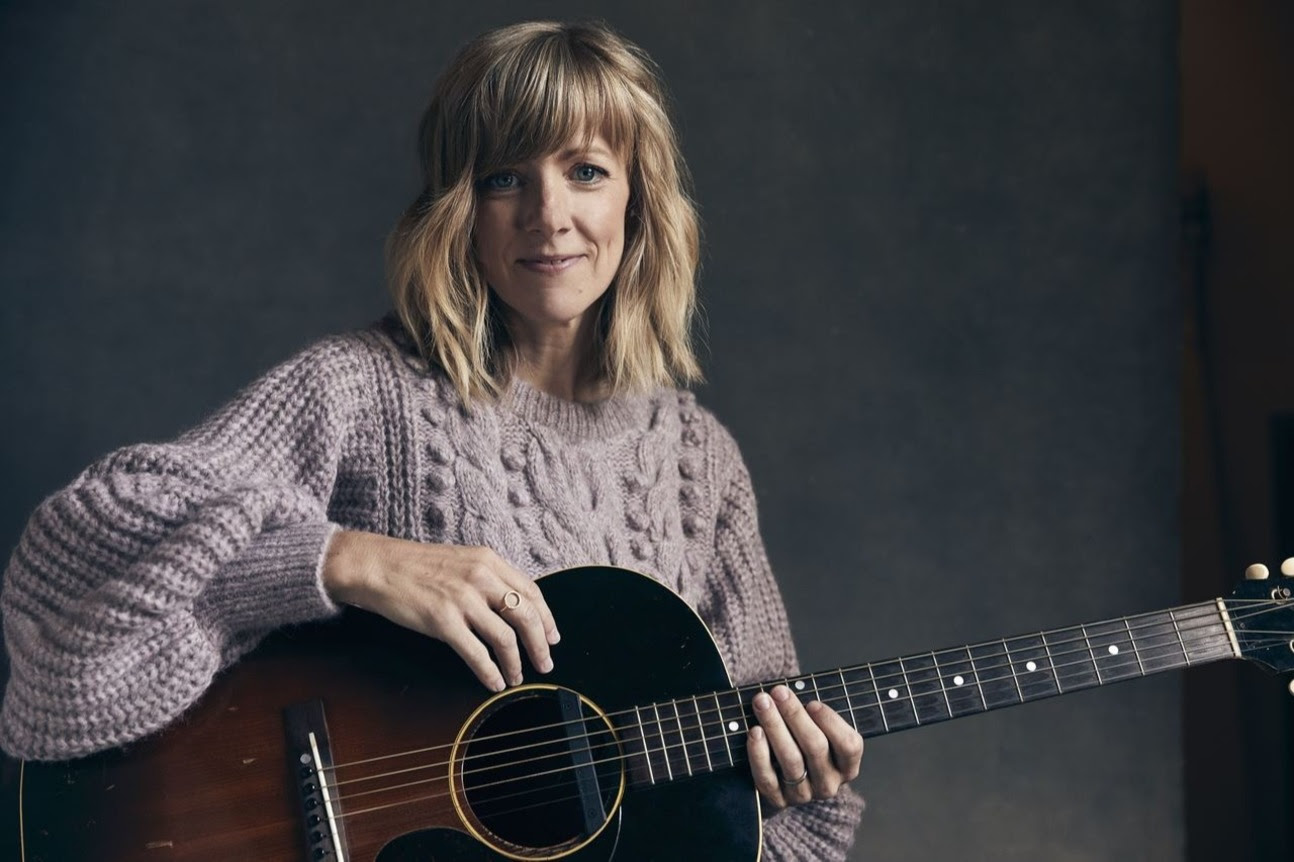 Sandra McCracken Releases Jazz-infused Album "Light In The Canyon"
Sandra McCracken introduces her new album 'Light In The Canyon' recorded live at Laity Lodge in the hill country of Texas. This album compiles some of her most influential church and worship songs, putting a jazz twist on each of them.
'Light In The Canyon' has a timeless feel as the songs hold a space in the worship sphere that seems to have been around since the beginning of the genre itself.
For those who have been following Sandra McCracken's musical journey for so many years, these versions mark where she is at right now, a place of fresh exploration and desire for community.
For new listeners, the artist notes, "this is the side of me that speaks about my heart, my faith, and I am so glad you are here." Sandra McCracken wanted to craft a memorable project; one that was filled with different musicians' flair and captured the atmosphere of the recording and its surroundings. 'Light In The Canyon' is the musical expression going alongside Sandra McCracken's recent book 'Send out your light: The illuminating power of scripture and song.' The singer-songwriter hopes to invite people to knock at and open a door that they might not have even been looking for through 'Light In The Canyon'.
'Light In The Canyon' is available now.