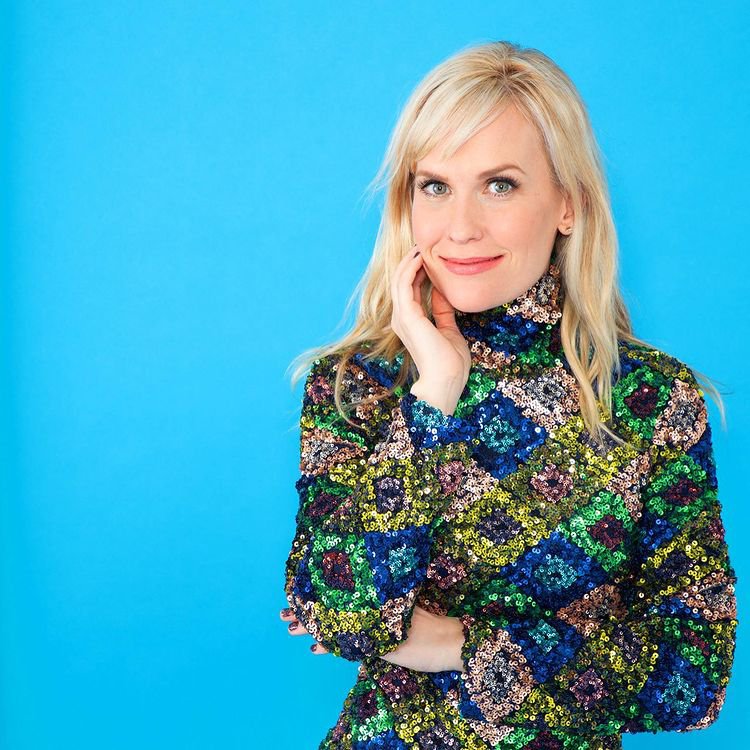 Melanie Penn Releases "Follow You" Ahead Of Sixth Studio Album
Melanie Penn will release her sixth studio album, More Alive Vol. 2, on July 15 featuring ten songs. When Penn released More Alive Vol. 1 in 2020, the country was dealing with Covid-19 that led to isolation in homes, fear of the disease and an uncertain future. In 2022, struggles still remain with different issues, but Penn delivers uplifting songs and thoughtful lyrics to share the hope that only God can give.
Today (June 24), Penn premieres her latest new music, "Follow You," one of the songs on her upcoming release. A music video for the single will be released next month.