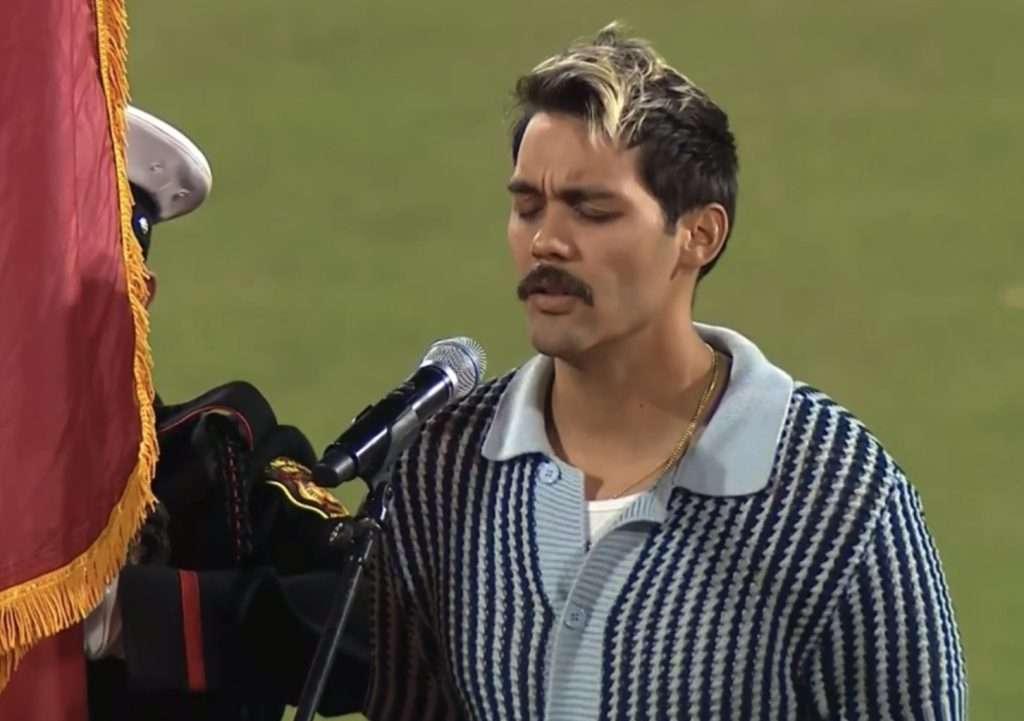 Ryan Ellis Performs National Anthem For The Annual Los Angeles Fire Department Valor Awards
2024 Grammy-nominated, Sony Music recording artist, Ryan Ellis, performed the national anthem at the annual Los Angeles Fire Department (LAFD) Valor Awards, held Monday, November 13, at the iconic Los Angeles Dodgers stadium. VALOR 2023 honored members of the LAFD who earned the Medal of Merit, Letters of Special Commendation, and LAFD Unit of the Year Award.
Additionally, the Community Impact Award and the Foundation of the Year honor were presented to "those who have stood steadfastly alongside the Department in supporting key programs and initiatives that have greatly strengthened [the Los Angeles] community."
Ryan Ellis creates worship music that blends pop and R&B, yet, born in a generation that had access to all types of music, he sees no reason he can't bring all of these influences of sound and texture into the art he creates. "Just because it's a pop song doesn't mean it can't have substance," says Ellis. "
Just because it's a Christian song doesn't mean it can't get people on their feet. Being asked if I want to be a pop artist or worship artist is like asking me if I want to be Filipino or white. I'm both."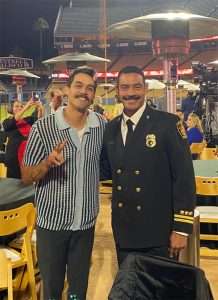 Most recently, Ellis earned a 2024 Grammy nomination as co-writer of Maverick City Music's hit, "God Problems." He jumps back into the studio right after Thanksgiving to begin work on his full-length Provident/Sony album, penciled in for a mid 2024 release.