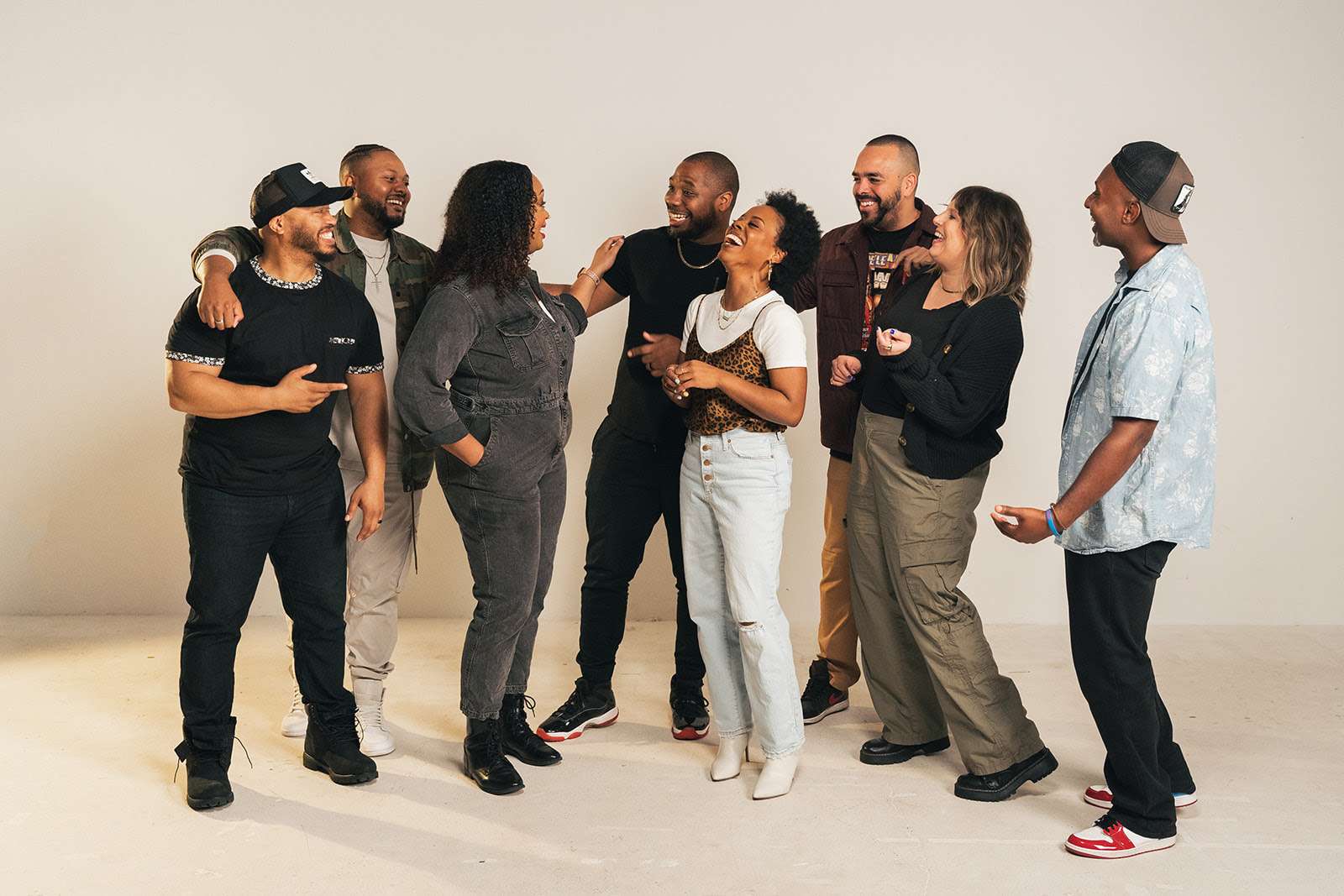 Run51 Releases "Wonderful Christmas"
Today, Run51 releases their first song from their upcoming EP, "Wonderful Christmas" on DREAM Records available on all digital retail and streaming service providers. Produced by Jeremy Green and co-written by Chaz Miles, Jason Burris, Jeremy Green and Mesie Augustine, the song is perfect mix of both Gospel and Pop, and shares in the warmth, joy and love in it's lyrics.
"Christmas is such an incredible time of the year. Typically there is a shift in focus and the energy of the daily grind of life eases up and many people choose to see life through a more compassionate and generous lens. We wanted to capture some of that joy and celebration and highlight the things that make Christmas Wonderful.
Let's not miss the moments we share. Let's allow love and care to transform our world. And remember being generous includes giving to others but also giving love and hope through the message given to us by Emmanuel." – Run51
Their new EP also titled Wonderful Christmas releases next Friday, November 24th.
Run51 Releases "Wonderful Christmas"
Stream & Enjoy