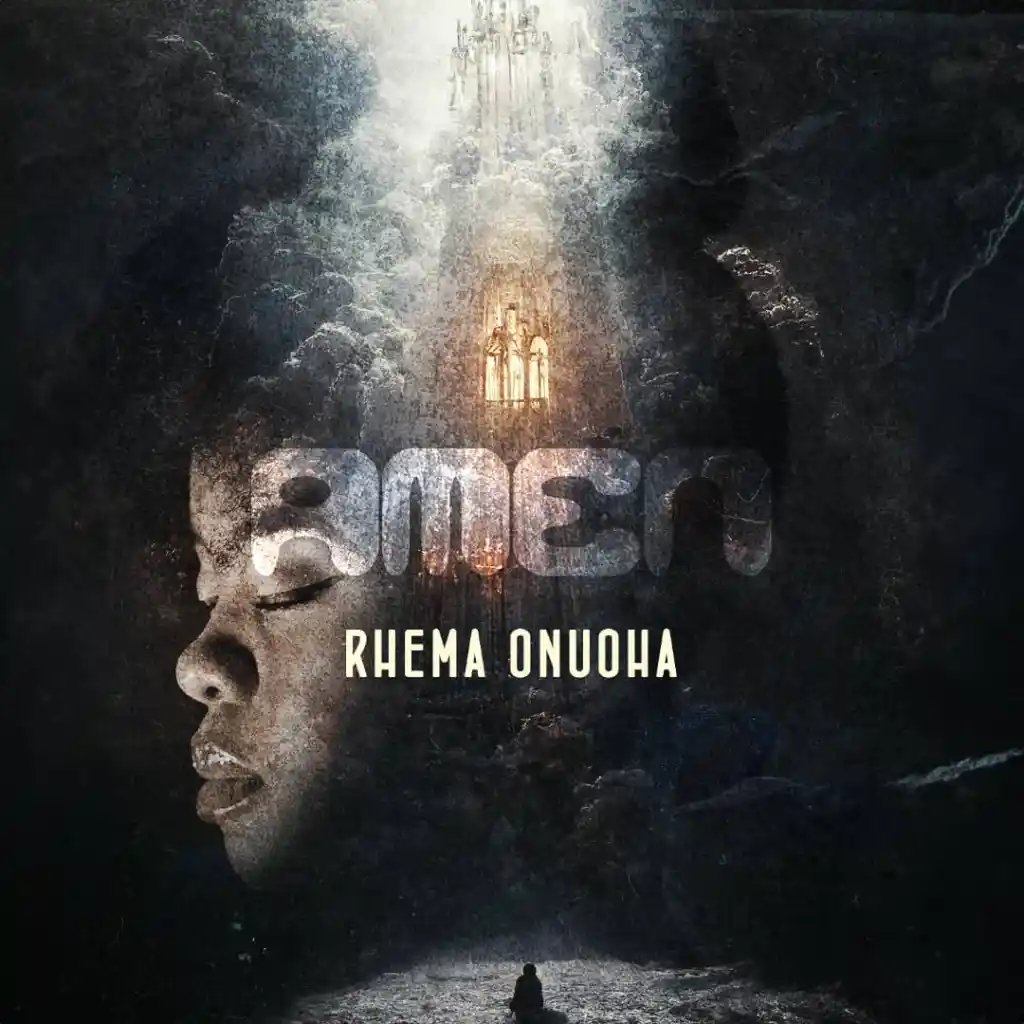 Rhema Onuoha Releases Long-awaited Debut Album "amen", Unveils "We Cry Holy" Music Video
Abuja-based Music Minister, Rhema Onuoha has released her long-awaited debut album "Amen".
Rhema Onuoha is a Nigerian Worship Leader, Singer, and Gospel Songwriter. She believes she was born to live a life poured out to the gospel and to spread the fragrance of Jesus through Her music.
Her songs Ihe ina emerem di nma and Thy Kingdom come have been a huge blessing to the body of Christ. Her Debut Album "AMEN" is scheduled for release in a couple of days. The songs to be released on the album include Overflow, Thy Kingdom Come, Ekele, For Thou Created All, Rise up be Healed, Worthy, Ihe ina emerem di nma, Onaza and We Cry, Holy.
According to Rhema, The AMEN album project is simply about Jesus the YES and AMEN, the faithful witness, our Lord, and Saviour, and is also about our YES and AMEN to His word and will for our Lives.
69 minutes and 26 seconds of Devotion, Fellowship, Consecration, thanksgiving, prayer, and Adoration!
We trust that it will draw men closer to the Lord Jesus Christ.
Rhema Onuoha is currently based in Abuja Nigeria and functions as Music Director alongside her husband Emeka E.O in Petra Christian Centre, Abuja. She is married to her producer and songwriter Emeka E.O and they are blessed with a beautiful daughter Zoe.
Rhema Onuoha Releases Long-awaited Debut Album "amen", Unveils "We Cry Holy" Music Video
Stream & Enjoy