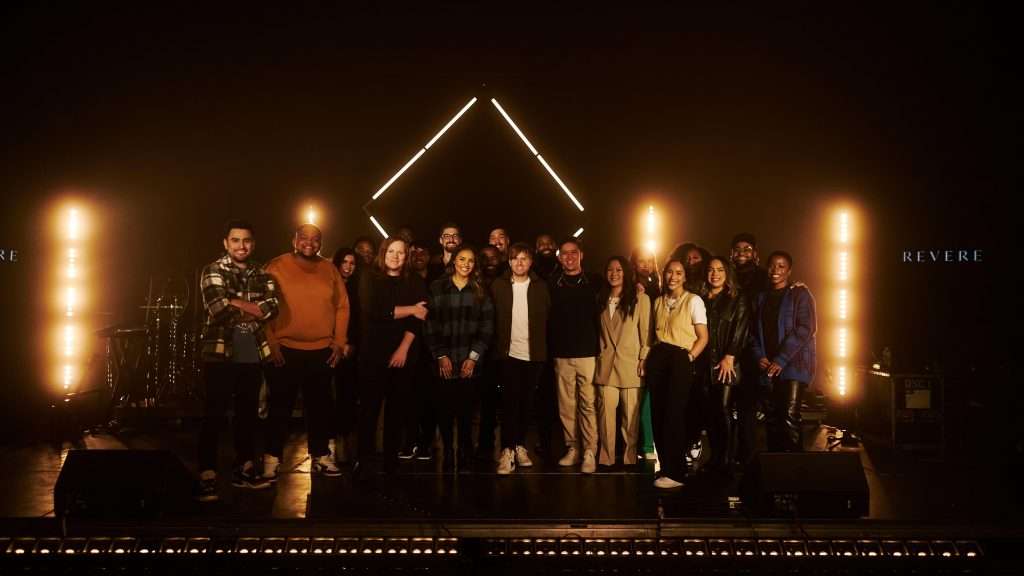 REVERE Releases New Version Of "How Great Thou Art"
REVERE releases a unique quadrilingual version of well-loved hymn "How Great Thou Art." The collective recently took their worshipful sound to Sweden, gathering songwriters from various nations in the pursuit of writing and recording reverential songs.
The first taste of this time is a live rendition of "How Great Thou Art" recorded in Stockholm's historic St. Clara Church alongside 600 church goers and visitors joining in. The song captures REVERE's heart to bring every tribe together in worship of God in an unscripted and beautiful moment.
"How Great Thou Art" is led by Becca Folkes (English), Joseph Espinoza (Spanish), Rodrigo and Mari Campos (Portuguese), Sarah Lündback Bell and Johan Åsgärde (Swedish), with Dwan Hill masterfully playing on grand piano.
REVERE Releases New Version Of "How Great Thou Art"
Stream & Enjoy