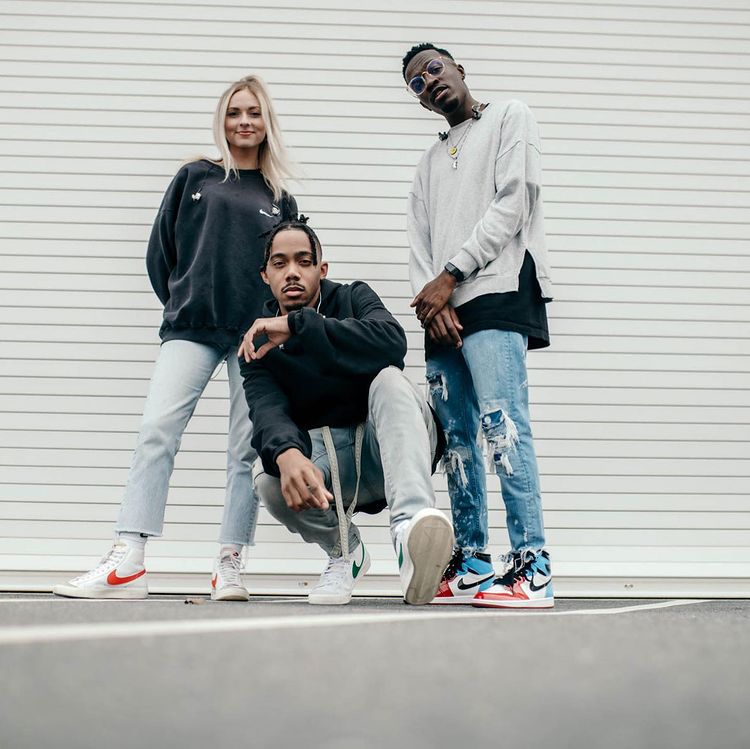 Quieto (Spanish Version) – Elevation Rhythm
Elevation Rhythm releases a Spanish version of their 2020 track "Quiet." This new song titled "Quieto" can be heard below.
ELEVATION RHYTHM is the sound of Elevation YTH, the youth ministry of Elevation Church, a multisite congregation based in Charlotte, N.C. and founded by lead Pastor Steven Furtick. The newly formed music group is a part of Elevation Worship Records and shares the same church home as Elevation Worship. ELEVATION RHYTHM believes in writing and recording songs to engage the hearts of a new generation. Their song, "Never Walk Away," claimed the No. 1 spot on Billboard's Christian Music Hot AC/CHR chart. ELEVATION RHYTHM can be found performing at Rhythm Nights, an event that attracts a large teen following, both locally and online.