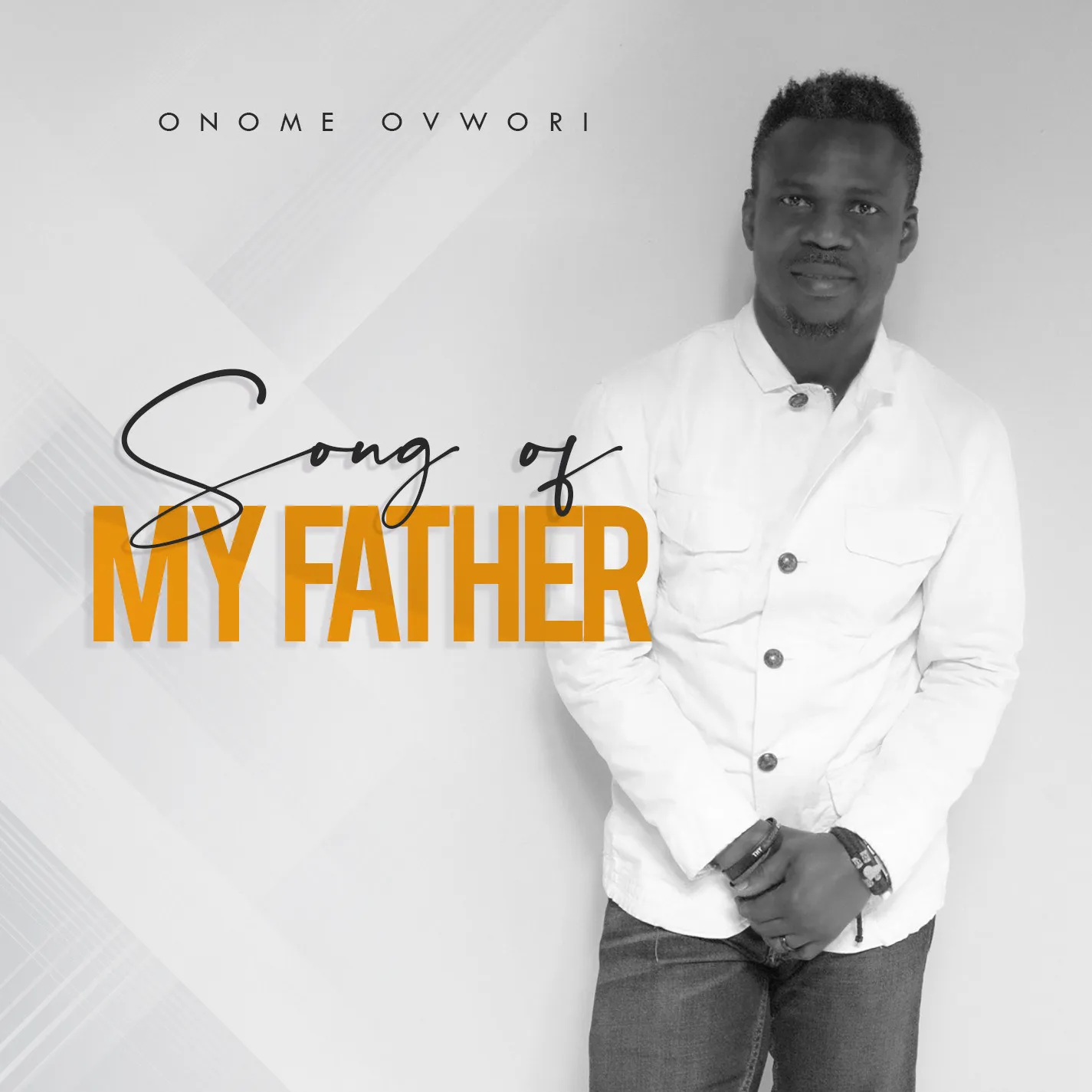 Onome Ovwori Releases Two Albums; Song of My Father and Revealing Jesus, Announces Idinma Challenge
Onome Ovwori is a gospel artist based in the United States. He recently released two albums SONG OF MY FATHER and REVEALING JESUS. A thirty-track-listed album and over three hours of listening time will spur you to worship, praise, thanksgiving, and warfare. Both albums are available to stream and download on all digital platforms.
Onome Ovwori currently serves as the minister of music/music director at his local church, Community Baptist Church in Somerset, New Jersey. He is married to his lovely wife Nimma Ovwori and together they have 3 lovely children.
Onome also recently released the live recording video for the song IDINMA and has announced a challenge for singers to participate in.
Stream & Enjoy
To participate in the "Idinma" challenge, Video record yourself and post it on IG singing the part of the Chorus that says; "You are good, You are glorious, You are kind and victorious. All I need I have in You, You supply my need", (Not more than 60secs).
Post on your instagram with the hashtag #Idinma to your post, tag @MrO_Onome and @Gospelcentric. Participants must be following @MrO_Onome and @Gospelcentric.
Videos will be judged by musical judges and prizes will be given to the first 3 winners.