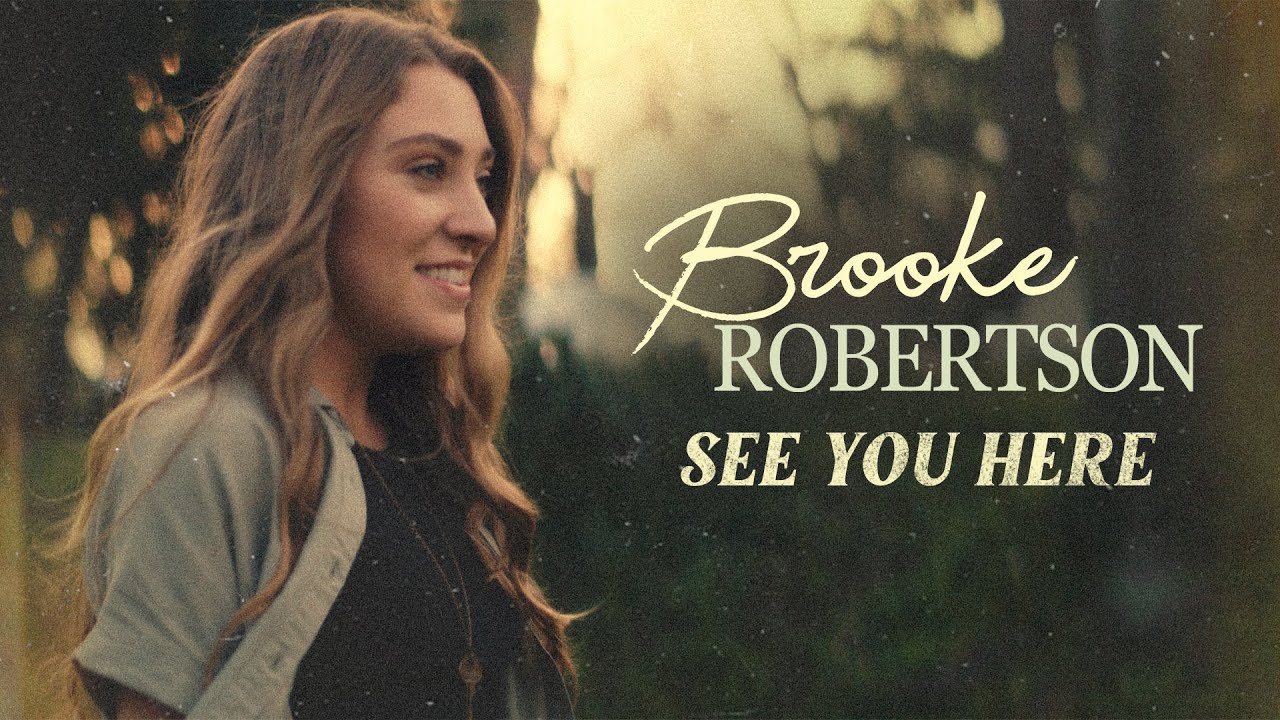 [Music Video] See You Here – Brooke Robertson
Burtonwood Records' Brooke Robertson released the official music video for "See You Here," which can be viewed below. The track is featured on Robertson's Taking My Voice Back.
The Louisiana-based singer/songwriter kicked off last year with Taking My Voice Back (Mar 27). Produced by Jeremy Holderfield (Seventh Day Slumber, Nathan Sheridan), the 11-song set—all co-penned by Robertson—showcases buoyant, country-tinged pop anthems alongside poignant ballads, each song a testament to the hope, healing and joy Roberston is embracing along her journey.
Watch Video Below