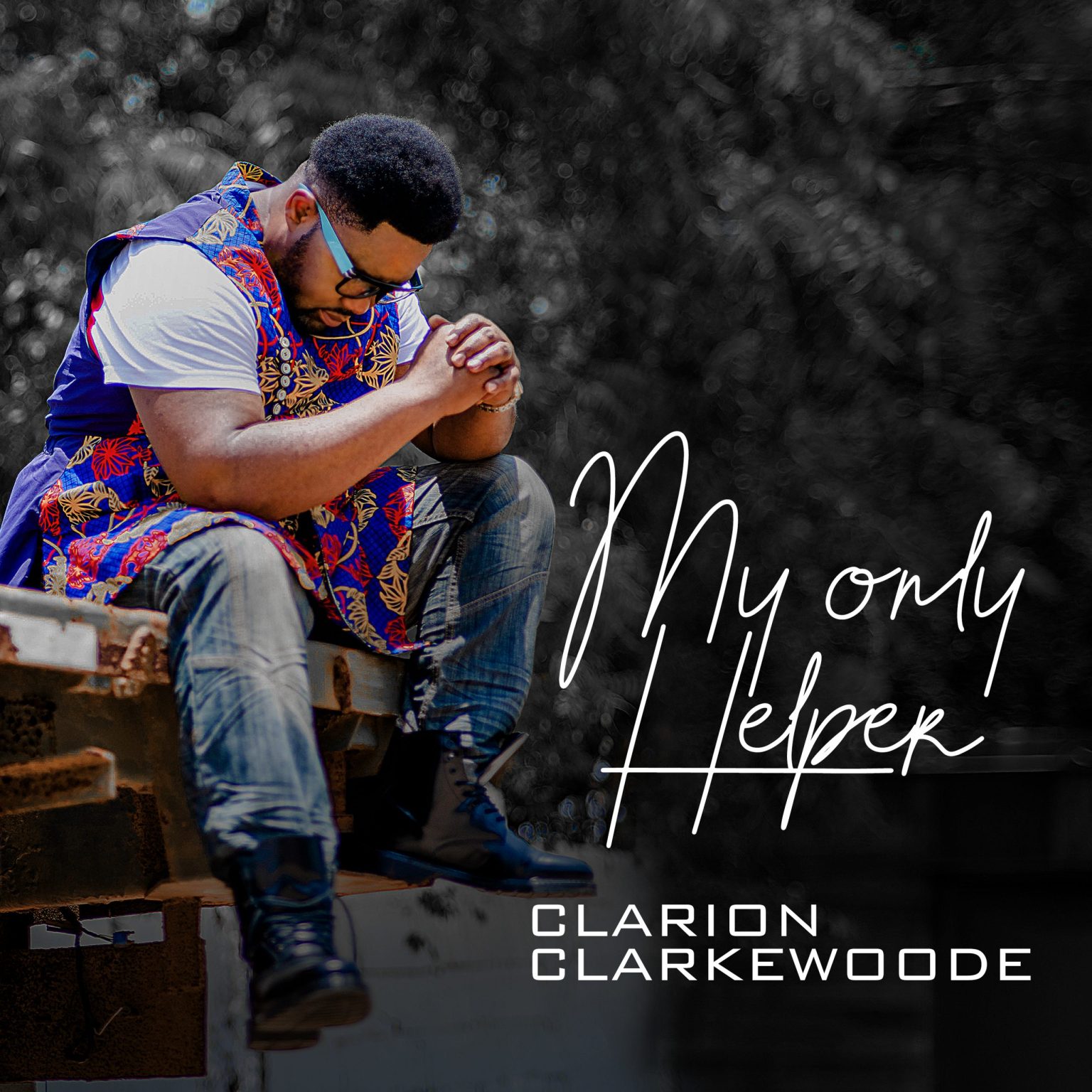 [Music Video] My Only Helper – Clarion Clarkewoode
'My Only Helper', a song by Clarion Clarkewoode, was written during a momentous and unforgettable crisis in 2016. His mum suddenly became unwell and it appeared all hope was getting lost fast. The hopeless situation worsened, as some friends and family were unreachable; and others surprisingly were judgemental of his mum's predicaments – imminent heartbreak was so close to home.
Clarion felt so alone; and was sore afraid of the unknown. His despair was almost beyond repair. Shedding uncontrollable tears by night and yet showing a brave heart and face by day became his second nature. This hypocrisy was a worse evil.
Keeping his faith and confidence in the person and character of God whilst meditating on Psalms 121:1-2 is what pulled him through – God came through for Clarion in a mighty way!
To quote Bishop Noel Jones, Clarion believes God created a situation for revelation and manifestation of help when he needed it most and he (Clarion) called God 'My Only Helper'.
Watch Video Below