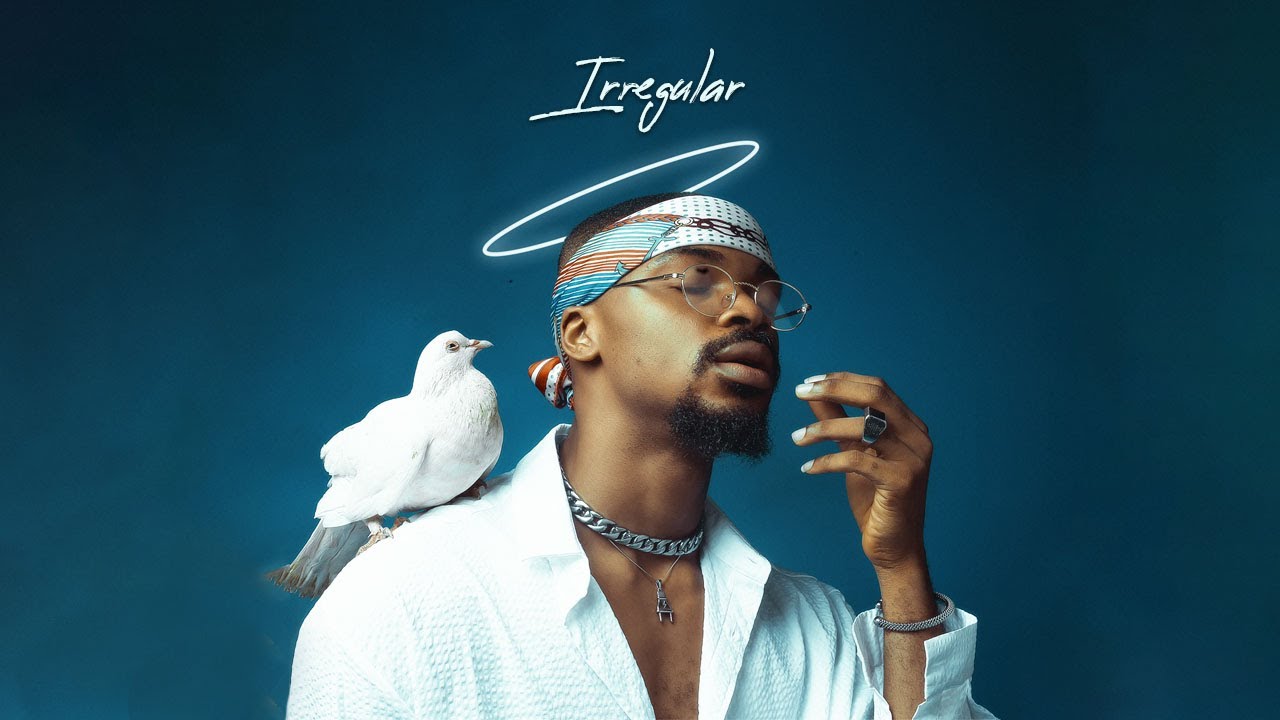 [Music Video] Irregular – Gil Joe
Popular Afrogospel singer and pioneer of the genre, Gil Joe has set the ball rolling for greater things ahead of his career by releasing a video for "Irregular", one of the songs off his Afrobeats-centered "Eternal Life & Vibrations" EP.
The song draws its title from describing the uniqueness of God's love.
This is the first video for any of the six songs off the EP and its theme sits just perfectly with the message of the song. "Irregular" describes the warmth of God's love on Gil Joe (and whoever listens to and sings the song), and paints a picture of the times when it could have only been God that came through for the artist.
The track, which was produced by Gil Joe himself, is the leading one off the EP and has a very strong Afrobeats kick to it. As a result, it's almost impossible for any head that hears it to not nod in tune with its rhythm — something that has been very well represented through Gil Joe's dance moves in the video.
This video was directed by Eduvie and you can check it out below: