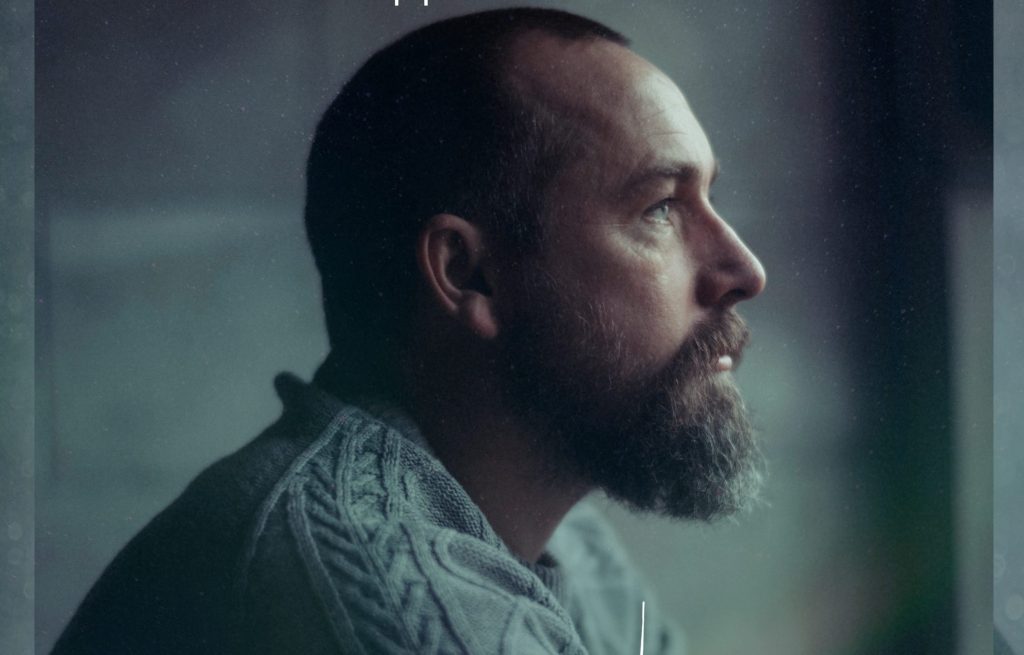 [Music Video] Hills Of Tyrone – We Are Messengers
Curb | Word Entertainment's We Are Messengers captures the essence of home on a fresh EP, Hills Of Tyrone, which dropped last month — listen HERE.
Hills Of Tyrone is especially close to the heart of front man Darren Mulligan, who holds songwriting credit on each of the collection's deeply personal tracks. The intimate and sparsely produced project, on which Kyle Williams (TobyMac, Brandon Heath) helms production with additional help from Ben Shive (Ellie Holcomb, MercyMe), brings the warmth of Mulligan's native Ireland to life with seven original songs honoring family, legacy and a place he will always belong.
With introspective lyrics that find the lead singer reflecting on his roots, the EP boasts tender love songs dedicated to his wife, wisdom for his young children and stories about his lineage woven into a musical tapestry that transports listeners to the Emerald Isle.
The official music video for the title track debuted today and can be seen below.
Hills Of Tyrone – We Are Messengers