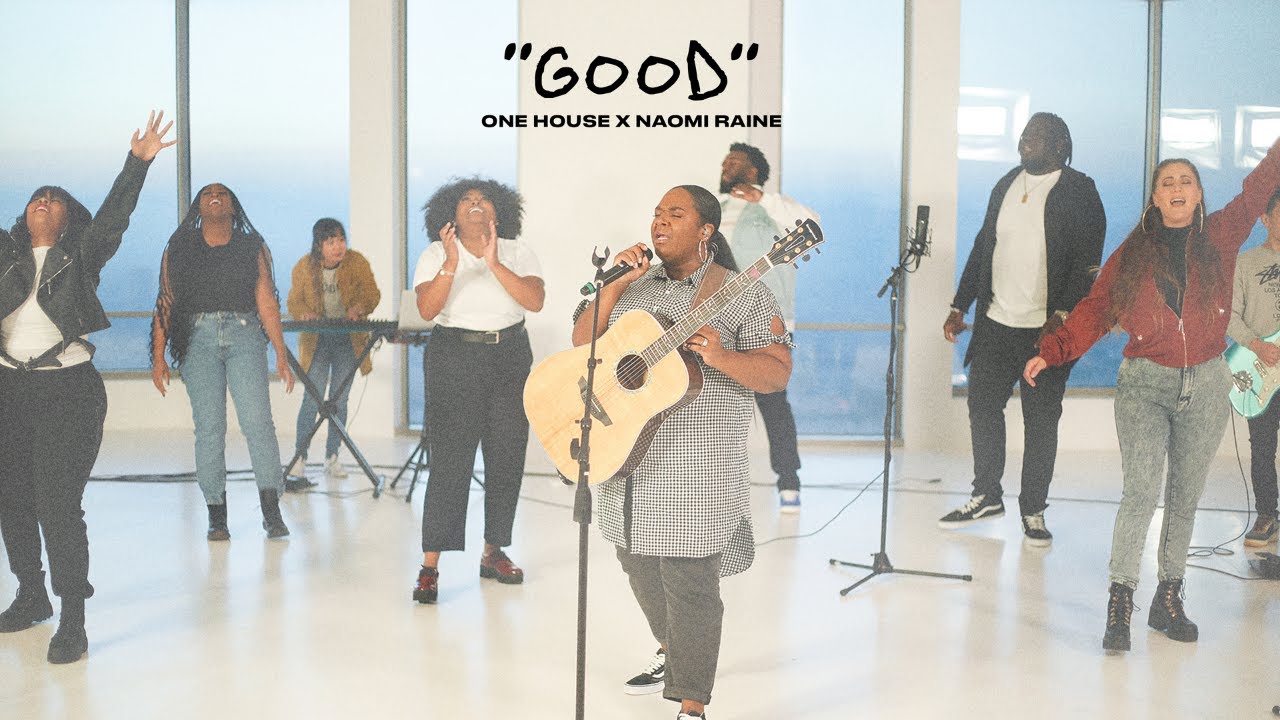 [Music Video] Good – One House Worship Feat. Naomi Raine
One Houses Worship features acclaimed worship leader and songwriter Naomi Raine in exclaiming God's love and kindness is the song "Good".
"Good" was Co-written by six-time GRAMMY® award winning artist, producer and songwriter Israel Houghton, "Good" is easily adaptable for church worship experiences, film projects, radio, and beyond.
This incredible proclamation draws us to reflect on the nature of God.
Watch Video & Download Below