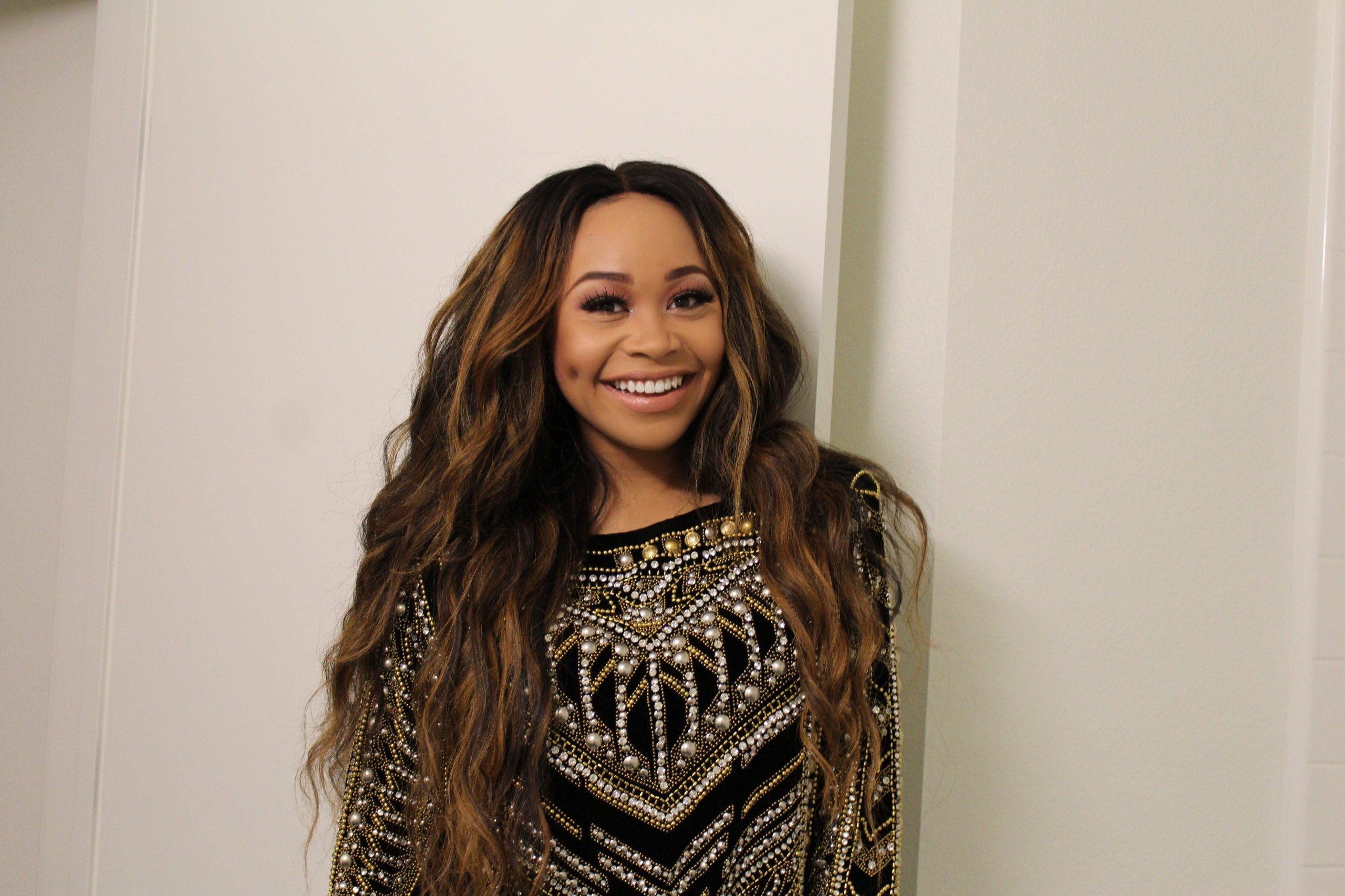 Evvie McKinney Drops 'This Is Evvie McKinney' (Ep)
Evvie McKinney – Motown Gospel/Capitol CMG recording artist announces the release of her highly anticipated EP, 'This Is Evvie McKinney', available on all digital platforms today and by clicking here.
Accompanying the release, Evvie also debuts her first single and video from the project, "Do It Again". Nashville's Analog Lounge serves as the video's funky backdrop while Evvie's soulful and melodious sound captivates the viewer.
"'This Is Evvie McKinney' is a project that I put my whole heart into. It gives people the real Evvie McKinney and reflects my relationship with Christ in depth", says Evvie. "I may be young, but the Lord has blessed me beyond measure and has been with me through the trenches. He is my life coach and He helps develop me when no one is watching. THIS is Evvie McKinney!"
Evvie McKinney rose to prominence as the winner of the inaugural season of the TV singing competition The Four: Battle for Stardom on FOX. The soulful singer wowed judges Sean "P. Diddy" Combs, DJ Khaled, and Meghan Trainor with her powerful voice and fearless stage presentation, packing a punch as she effortlessly covered iconic soul songs, like Aretha Franklin's "I Never Loved A Man The Way I Love You" and Tina Turner's "Proud Mary." "
"As a multi-faceted and versatile performer, singer and songwriter, Evvie is raising the bar in the industry," shares EJ Gaines, Co-Executive Director, Motown Gospel. "Beyond her talent, her sweet spirit and charming personality are inspiring and warming the hearts of audiences everywhere."