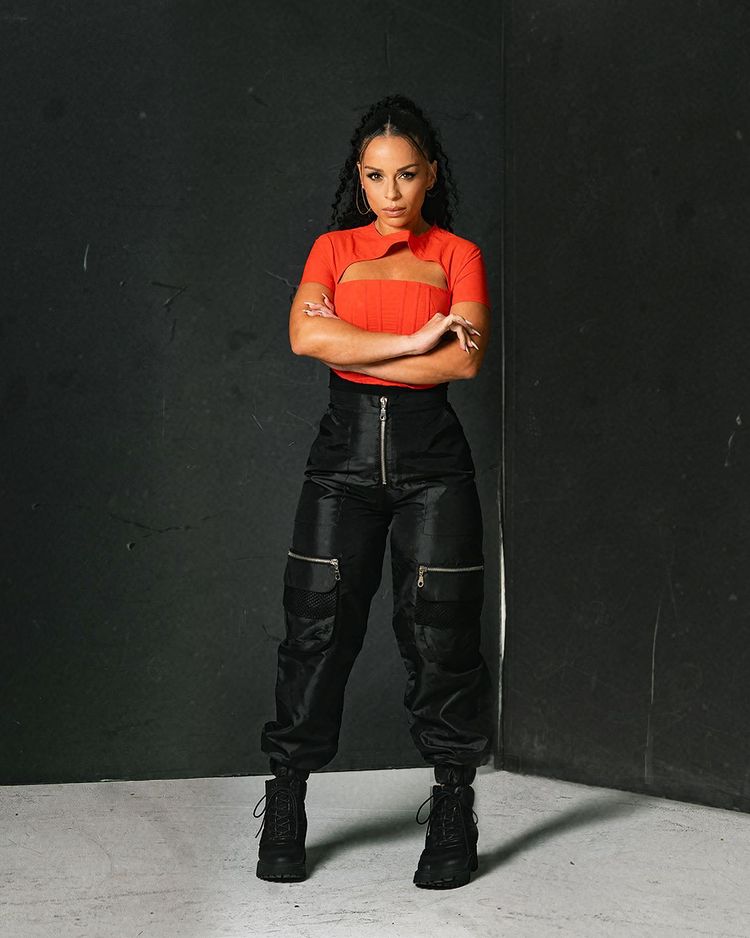 [Music Video] Even At My Worst – Blanca
Blanca has released a new single "Even At My Worst" available here. The singer recently released her first all-original Spanish EP, Renovada.
"Writing songs that are true to my story has always been my goal, but there are a few special moments in your career where you write a song and feel like it literally carries your heart. 'Even At My Worst' does just that," Blanca shares of the heart-pounding new single. "I walked through a divorce in 2019 that left me feeling broken and insecure about my own self-worth. It's from that rock bottom that I was able to experience God's goodness in such a real way."
Blanca co-wrote the track with Isabella Sjöstrand and Anton Göransson, who also produced the song.
Watch Video Below