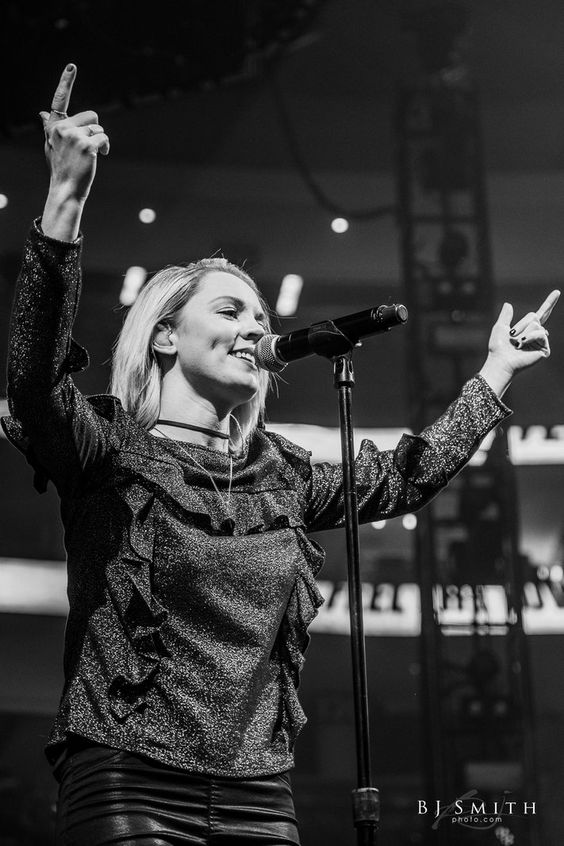 [Music Video] Anxious (Mokita Remix) -Sarah Reeves
Curb | Word Entertainment's Sarah Reeves releases "Anxious" Remix.
The single is available now to download or stream.
Reeves' music has been featured on television series across major networks like ABC, NBC, CBS, FOX, and Netflix, among others. She also recently celebrated a two-week #1 with "Just Want You" on the Mediabase AC/CHR chart.