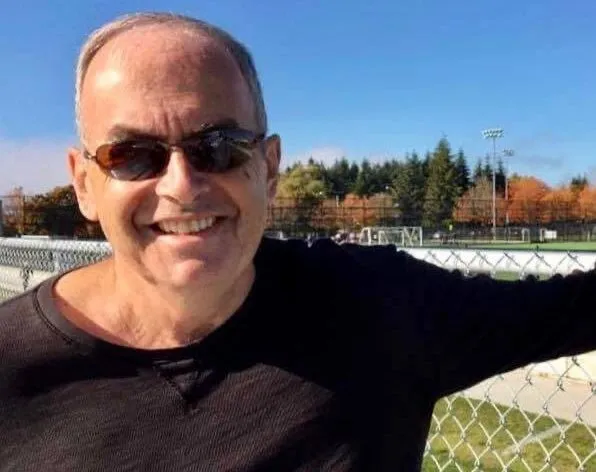 [Music] Soul Reviver – Kershaw
Canadian songwriter Kershaw is set to release a new single, "Soul Reviver," to Christian AC-formatted radio outlets today. The single is the second collaboration between Phil Kershaw and Cale Kight of Love Like Gravity, who also produced the music.
"'Soul Reviver' continues in the vein of 'Wash Me Clean' by saluting old time Tent Revival evangelists like Billy Graham," Kershaw explains. "It is my hope that in a small way 'Soul Reviver' will remind people of the tremendous impact Billy Graham had and how vital this type of outreach can be in creating spiritual revival that is so needed today."
Graham's 1949 Los Angeles Crusade in a rented circus tent launched his career and, with the support and promotion from the biggest media mogul of the day, William Randolph Hearst, transformed Graham into one of the most influential figures in the world who met with world leaders and became a household name.
Soul Reviver – Kershaw
Stream & Enjoy
"Graham's crusades became major events worldwide filling stadiums, arenas and venues and, in so doing, bringing countless millions to Christ and transforming their lives forever," Kershaw reminds us. "
I think it's important to remember that certainly many who both attended and who were converted at these events had probably never been in or would enter a church prior to attending and, as such, they were the true spirit of evangelism and carrying out The Great Commission."
Kershaw, a veteran business executive in communications, sports and the political arena and an author, rediscovered his love of songwriting in recent years.