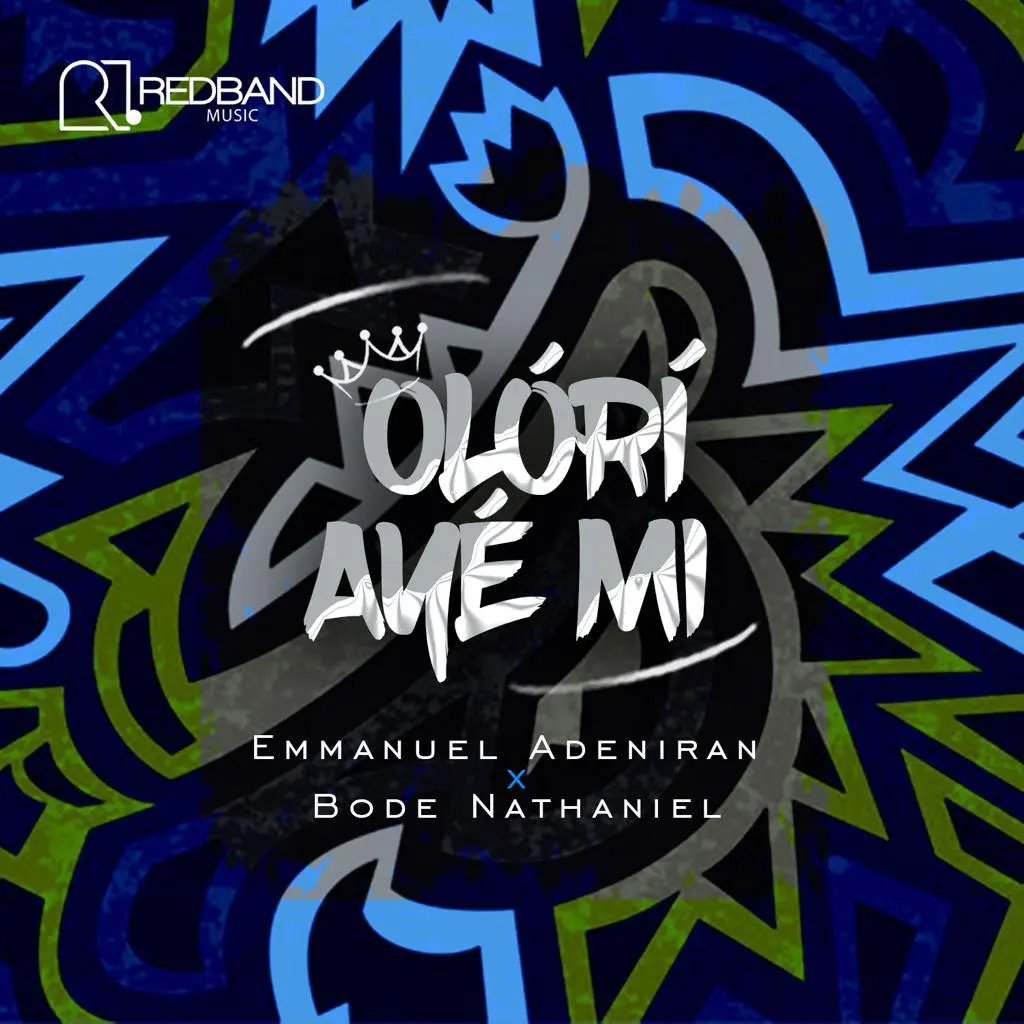 [Music] Olori Aye Mi – Emmanuel Adeniran X Bode Nathaniel
Emmanuel Adeniran has released a new single titled "Olori aye mi", featuring Bode Nathaniel. This new single is released by Redband music ltd.
Emmanuel Adeniran is a UK based producer/songwriter/musician with 21 years of experience in the music industry. He has worked with King sunny Ade, Dele Sosimi, 2 face Idibia, Tiwa Savage, Waje, Deitrick Haddon, Isabella Melodies, Yolanda Brown and many more. He has shared the stage with many world class musicians travelling around the world.
"The inspiration behind the writing of Olori Aye mi is Jesus Christ; the fact that he saved me, the fact that he first loved us so we love him as a result. This is why he is the head of our lives and we praise and worship him in acknowledgement of this fact" says Emmanuel Adeniran. He goes on to say that "The audience will hear a song of gratitude and are invited to join in recognising the awesomeness of God".
Olori Aye mi was produced by Juno Jaxxon. On what to expect from the single sonically, Juno Jaxxon says "Expect a big beat, good production and vocals with great vibes", Emmanuel said.
Emmanuel began his production journey in 2009 and has produced over 10 albums since then, for artists like Sanmi Akinlabi, Ogo Ajala, Amazin, Joy ibisa, Femi Osinaike, Praise breed choir (RCCG ICC choir) and many more.
"Olori aye mi" is available on all digital streaming platforms;
Olori Aye Mi – Emmanuel Adeniran X Bode Nathaniel