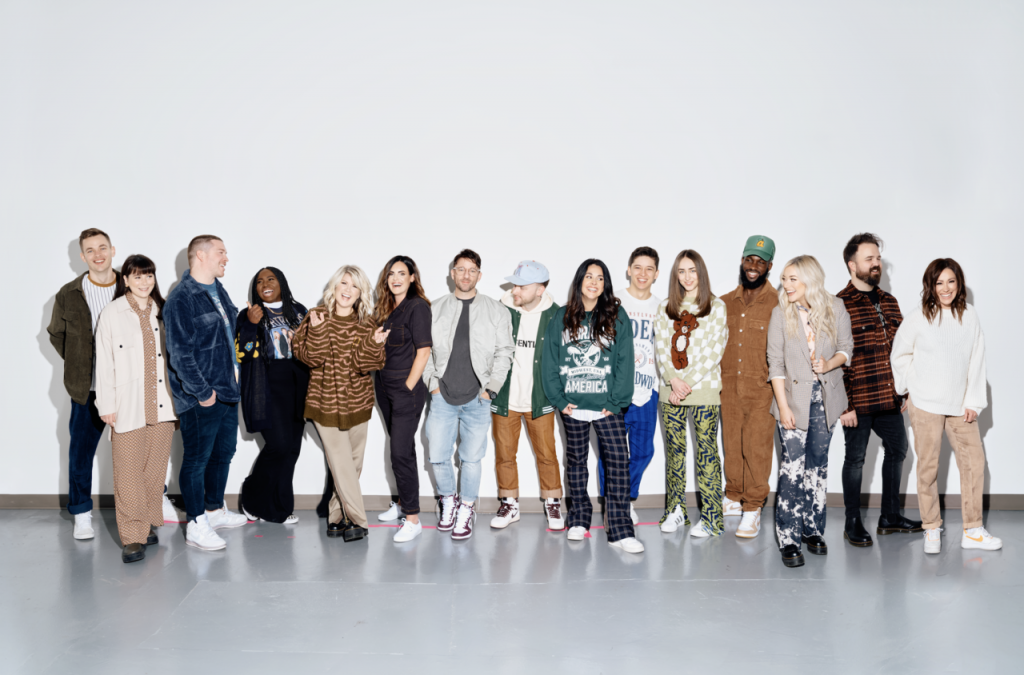 [Music] Firm Foundation – The Belonging Co Ft. Cody Carnes (Previews Fourth Live Album)
The Belonging Co, a quickly-growing church based in Nashville, TN, has announced their fourth live album, HERE, set to release March 25, 2022. New tracks will become available in the coming weeks leading up to the highly-anticipated release, pre-save/ pre-add now. Friday (Mar 11), The Belonging Co premiered the live video of "Firm Foundation" featuring Cody Carnes. Check out the live video below.
HERE is a reflection of live worship moments that were captured within the church with the hope of bringing listeners into a personal encounter with God.  Each song on the nine-track album does the same:  invites every listener into a moment of encounter with God.
Watch Video & Download Audio Below