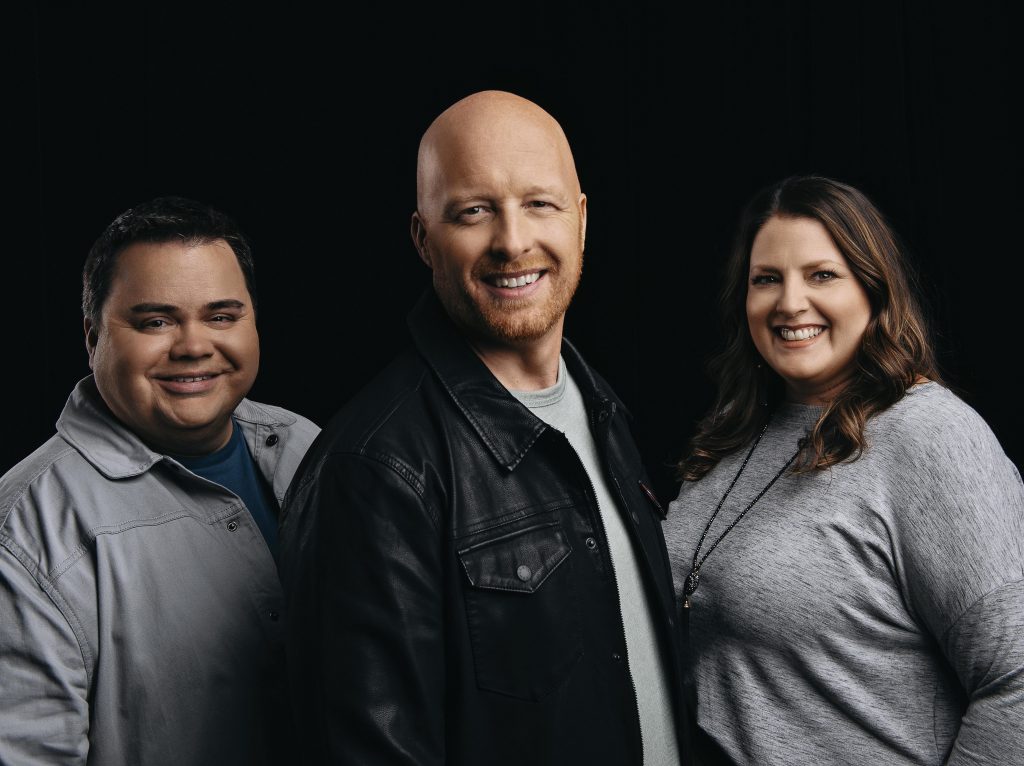 [Music] Crying Holy (Klippan) – Selah
Over the last few months, Selah have been expressing their international story in a new and unique way by releasing original worship songs from around the world – from India to Brazil, Indonesia to the Netherlands and Sweden to France – they are now presenting 'Crying Holy'. This song originated in Sweden (called 'Klippan') and displays pop elements that the Scandinavian excels at! 'Crying Holy' brings the beautiful lyrics of who Jesus is and who we are in Him to life on a crisp and dynamic sound bed. Selah put their beautiful twist on this song, with harmonies and a worshipful passion that is a trademark for the American band.
Together since 1997, eleven GMA Dove Awards, tours that have taken them from the Ryman Auditorium to Carnegie Hall, Selah is a seasoned trio who could at this point in their career write, record, and produce an album in their sleep. Formed of Todd Smith, Amy Perry and Allan Hall, Selah have been sharing a solid message of biblical truth through their eclectic sound as Todd explains, "Allan comes from East Tennessee, Amy is definitely the most worship as far as church worship, and I grew up with a lot of Gospel." And each is well-represented in their music. Further proof of the band's revived creativity results from working with multiple producers who have helped Selah flourish into who they are today.