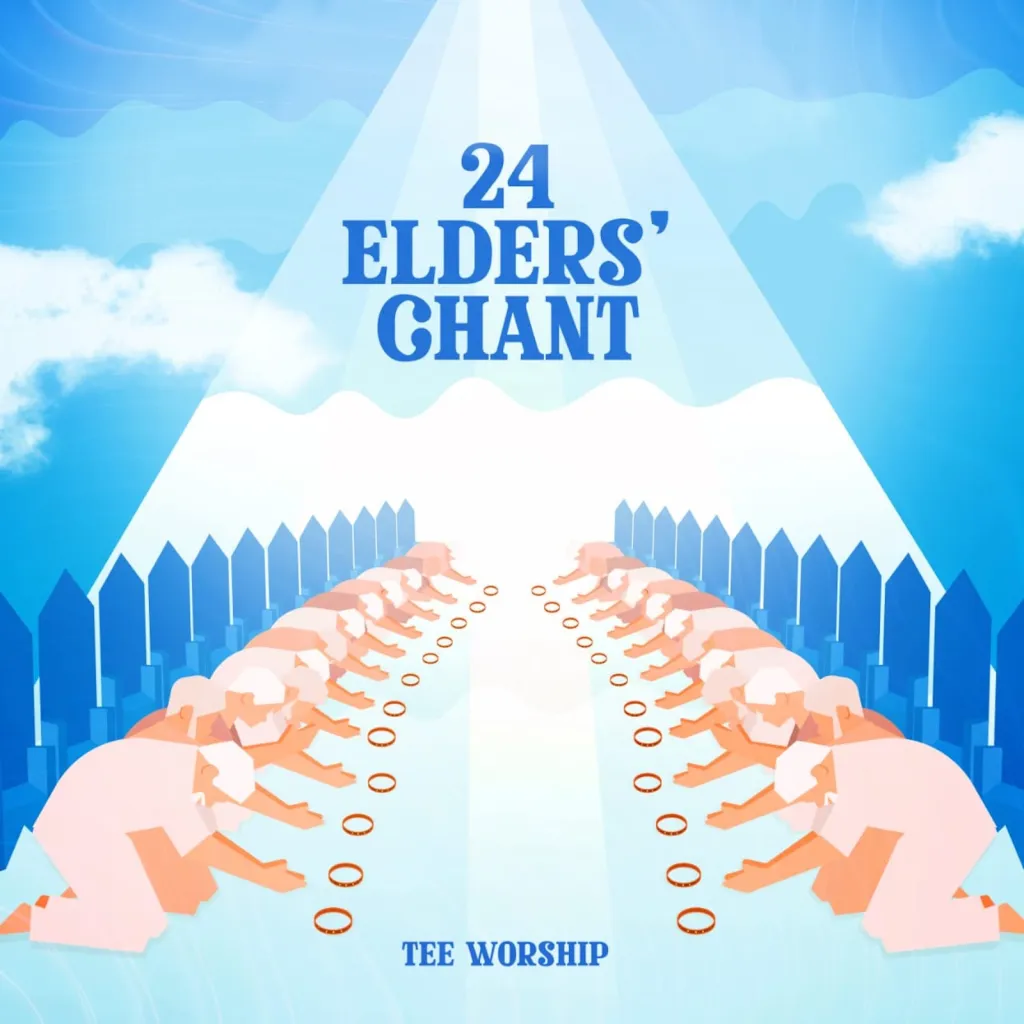 [Music] 24 Elder's Chant – Tee Worship
Taiwo Ibidapo popularly Known as Tee Worship is a Prophetic and radical Worship leader whose sounds and use of Shofar during ministrations are always met with Divine move and impartation. 
Tee Worship is a Psalmist whose sound is accompanied by significant manifestations. His songs are a testament to deep intimacy and fellowship with Abba. 
Tee Worship is one of the leading voices from North Central and his impact is felt across the world. 
His new project 24 Elders' Chant embodies a sound that connects you with realms beyond the natural, setting you up for a lasting Koinonia. He is popular with songs like Balogun Oko, Akobi, and All Things New.
He has collaborated with many other gospel music ministers and is a renowned face at almost all of RCCG's national events. 
Tee Worship is an indigene of Ilesa, Osun State, and a graduate of Industrial Chemistry. He is based in Abuja with his family.
24 Elder's Chant – Tee Worship
Stream & Enjoy Below