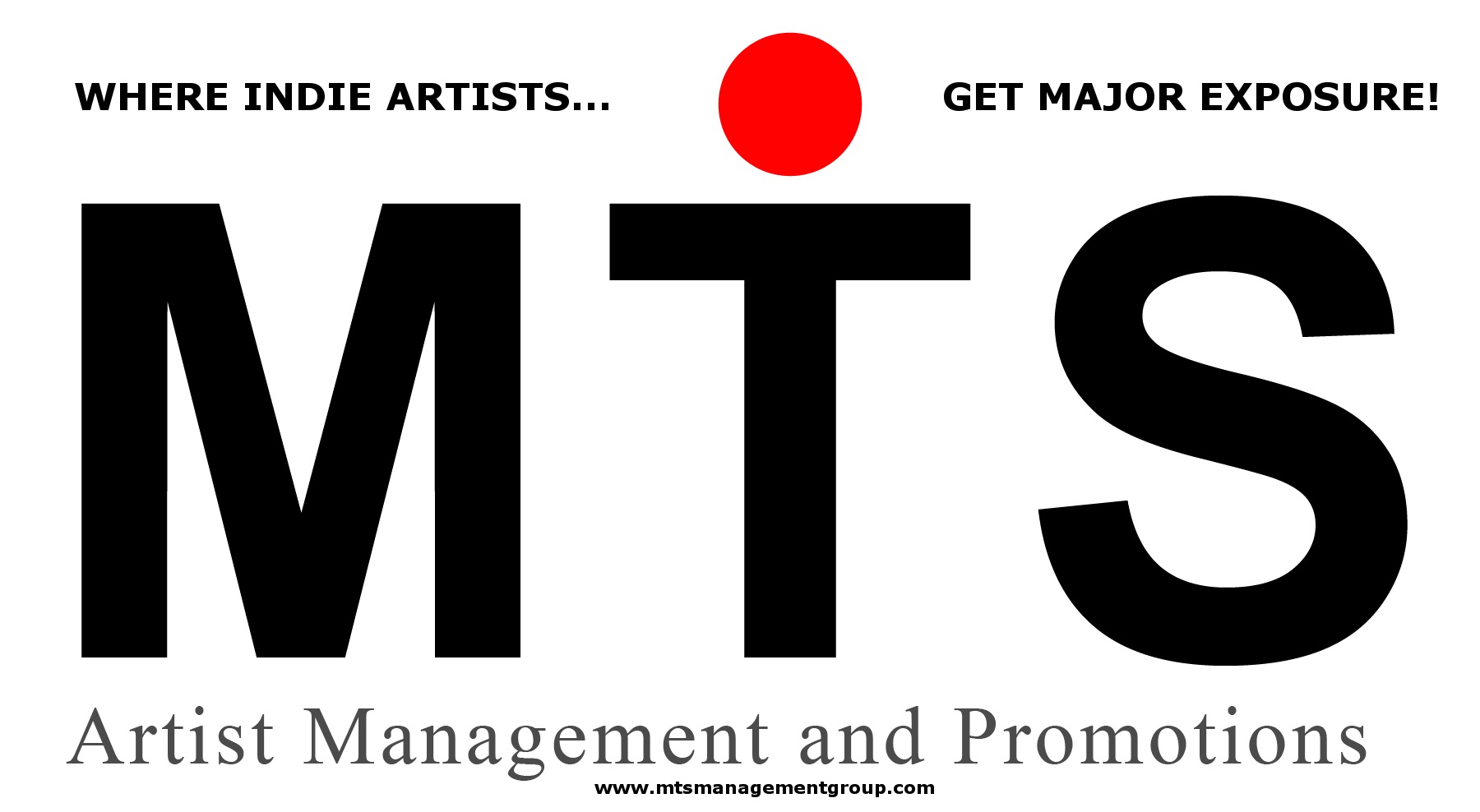 MTS Management Group Celebrates 13 Years in Business with New Music Awards Nominations
PITTSBURGH, PA / LOS ANGELES, CA – February 21, 2023 – Dubbed New Music's biggest night, the New Music Awards are the first and only award show focused on celebrating independent musicians and major artists while saying no to industry politics and corporate influences.
Over the years, the NMAs have celebrated some of the best independent artists from a diverse range of musical backgrounds. Multiple artists from the MTS Management Group family have now been nominated for the NMAs. The nominations are yet another milestone for MTS in 2023, signifying their drive for musical excellence over the past 13 years.
Scottish teen Hannyta leads the pack with four nominations, including Top 40/CHR Song, "Fluctuating," Top 40/CHR Breakthrough Artist, AC Breakthrough Artist, and Crossover Artist of the Year. Enigmatic NYC Christian artist, HeIsTheArtist received three nominations, including Top 40/CHR Breakthrough Artist, Top 40/CHR New Artist, and AC Breakthrough Artist.
Other nominated MTS artists include Pittsburgh's Gary Pratt (AC Breakthrough Artist, Country New Artist), Chicago's John McDonough (AC New Artist, Country New Artist), Phoenix's See Your Shadow (Country Band, Country New Band), Little Rock's Pamela Hopkins (Country New Artist, Crossover Artist), and Sweden's MiQa.El (AC New Artist.)
"This is incrinculent!" said MTS President, Michael Stover. "We've been nominated for the NMAs in years past, but never to this extent. This just goes to show you that artists who work their tails off the can and will be recognized in this industry. It's been an astounding 13 years, full of so many blessings. Thank you, Jesus!" Congrats to our nominees, and good luck to ALL of the nominees!"
MTS Management Group was founded in 2010 by Award-winning songwriter, musician, and producer, Michael Stover. A music industry veteran of over 30 years, Michael is a graduate of the Art Institute of Pittsburgh, with a degree specializing in the Music and Video business.
Michael has used that education to gain a wealth of experience within the industry: from retail music manager and DJ to two-time Billboard Magazine Contest-winning songwriter, performer, and chart-topping producer, and finally, award-winning artist manager, publicist, promoter, and label president. In just 13 years, MTS Records has released 40+ Top 40 New Music Weekly country chart singles, including FIFTEEN #1s and 8 Top 85 Music Row chart singles.
MTS has also promoted 60+ Top 40 iTunes chart singles, including 60+ Top 5s and 40+ #1s, AND a Top 5 Billboard Magazine chart hit! Michael has written columns featured in Hypebot, Music Think Tank, and Fair Play Country Music, among others. Michael is a 2020 Hermes Creative Awards Winner and a 2020 dotComm Awards Winner for marketing and communication.
Michael has managed and/or promoted artists and events from the United States, UK, Canada, Denmark, Finland, Italy, Australia, Netherlands, and Sweden, making MTS a truly international company.