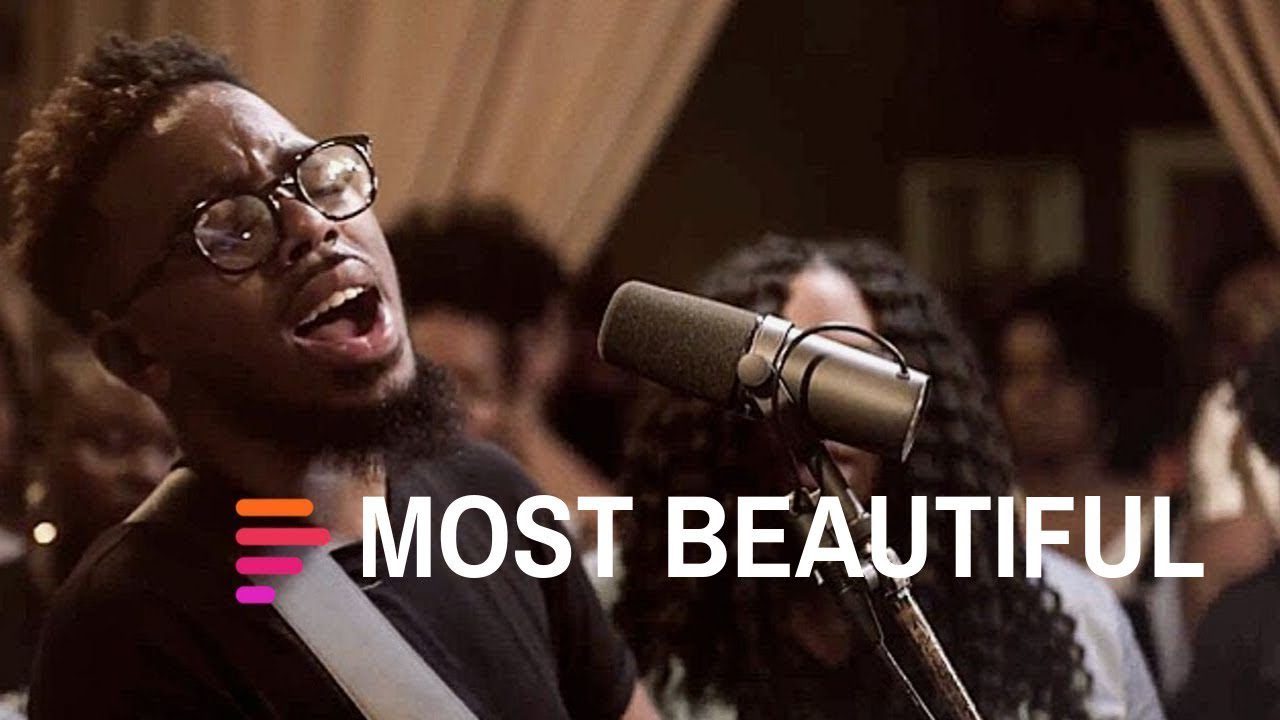 Most Beautiful / So In Love (Ft. Chandler Moore) – Maverick City Music
"Most Beautiful" was written by Chandler Moore, Dante Bowe, and Omari Walthour. "So In Love" was written by Jonathan Jay, Tony Brown, Nate Moore, and Brandon Lake.
Maverick City is a community of songwriters creating a space where worship expression takes precedence over proficiency. As their missions align, Maverick City Music has partnered with TRIBL to share their live videos and songs.
LISTEN, DOWNLOAD & SHARE
LYRICS
One thing I desire
Only this I seek
Just to dwell dwell dwell
Here forever
This will be my posture
Laying at Your feet
Oh just to dwell dwell dwell
Here forever
Dearest Father
Closest Friend
Most beautiful
Most beautiful
One thing I desire
Only this I seek
Just to dwell dwell dwell
Here forever
This will be my posture
Laying at Your feet
Oh just to dwell dwell dwell
Here forever
Dearest Father
Closest Friend
Most beautiful
Most beautiful
There are no words
There's nothing left
Our love sings to You
Oh oh oh
Dearest Father
Closest Friend
Most beautiful
Most beautiful
There are no words
There's nothing left