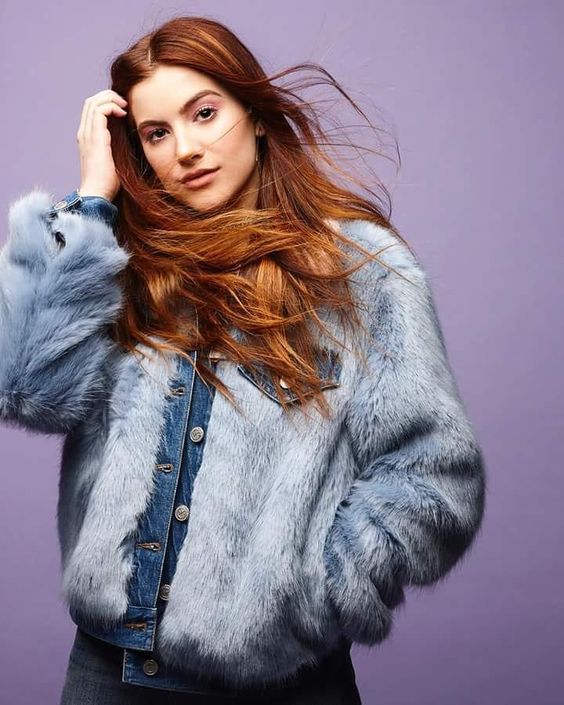 [Music Video] Keep On Hoping – Riley Clemmons
Riley Clemmons (Capitol CMG) – Pop singer/songwriter releases the official video for latest single "Keep On Hoping".
The official video was filmed in Los Angeles. She initially released the single exclusively to radio last month (Feb 28).
"I knew that I wanted to write a song about hope; specifically, the hope that comes from God and what He promises," says Clemmons. "I wanted to write it as a reminder that there's a reason to keep on looking up, to keep heart, to keep on singing even in the hard days. There's a promise that God has got you. And I believe that's true."
To date, Clemmons has amassed in excess of 190 million global music streams and 42 million YouTube video views. Over the past two years, Clemmons, the 2019 GMA New Artist of the Year, has toured over 121 dates, including a national Winter Jam tour and festivals in Europe. In 2021, she will tour again with Winter Jam this spring, play a number of summer festivals.
Watch Video Below