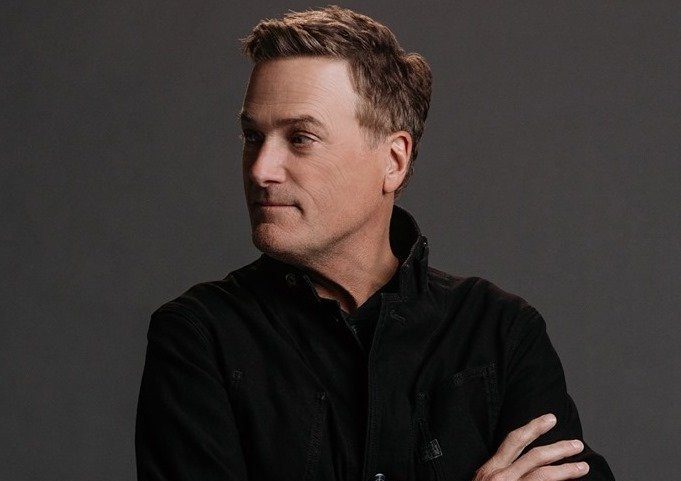 Michael W. Smith To Re-Record Iconic 'Worship' Album To Mark 20th Anniversary
Iconic multi-platinum, singer and songwriter Michael W. Smith announced he will be re-recording and re-releasing his #1 highest-selling album of all time, Worship, in honor of the 20th anniversary of the album's release on September 11, 2001. Worship Forever will re-imagine the album from start to finish, this time, with a full symphony orchestra.
Worship Forever will be recorded in front of a live audience at Allen Arena on July 12, 2021 in Nashville, TN and released on September 10, 2021. Tickets for this memorable night go on sale today, Tuesday, June 1, 2021, and are available at www.MichaelWSmith.com/worship.
Originally released on September 11, 2001, Worship offered hope during a time of despair and mourning.
Smith says, "The Worship record was a special one for me. From the recording live in Lakeland, Florida – to the release on 9/11– the day our nation was attacked. I've seen God use those songs and that music in ways I could have never dreamed. I'm so excited, now, to be reimagining this record – start to finish – with a full Symphony Orchestra. It's going to be a special recording and night."