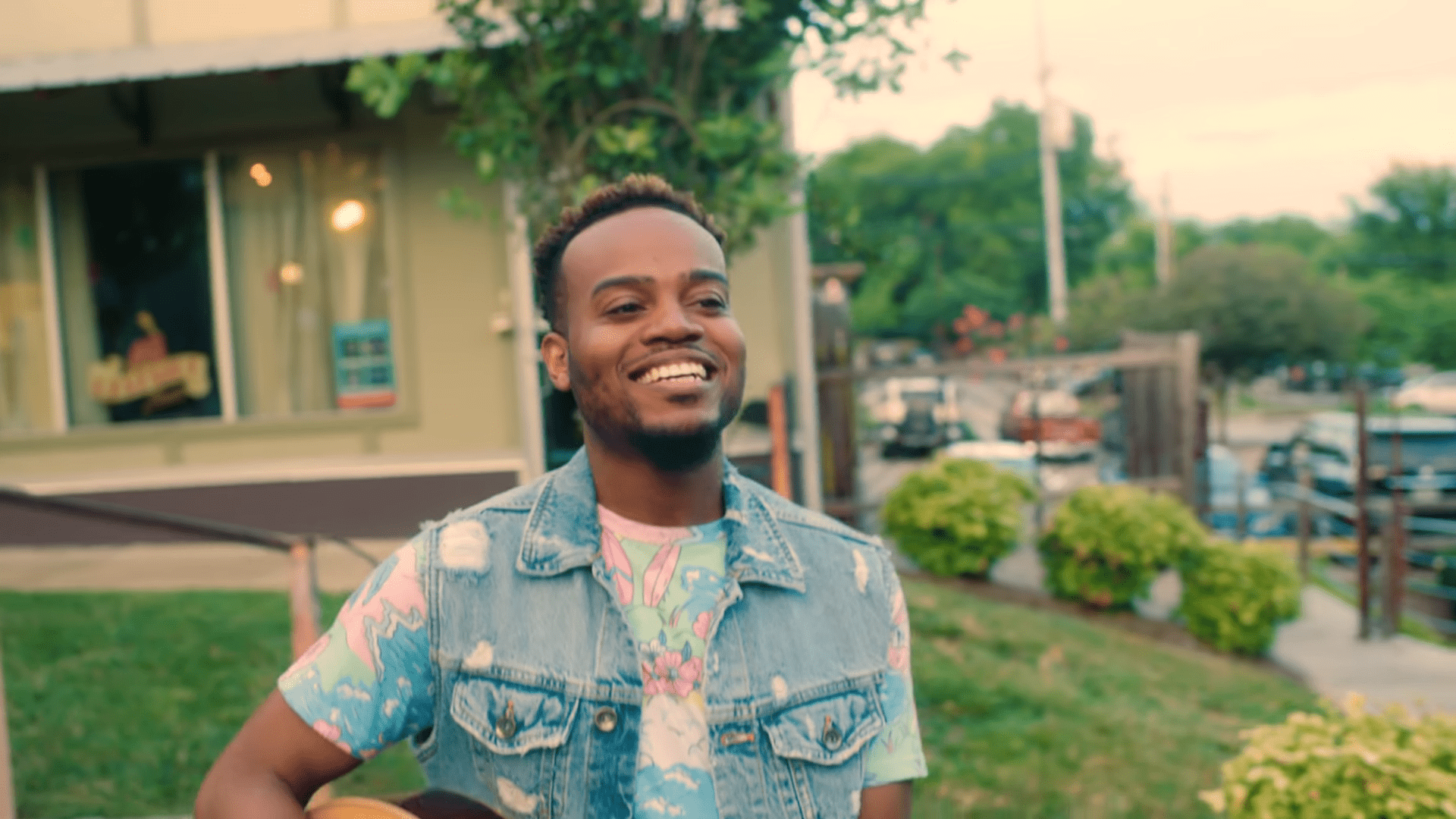 Love Will Always Win [Video + Audio]- Travis Greene
Three time Grammy nominee, Forward City Church's Frontier and senior pastor Travis Greene has once again premiered visuals for one of his songs in the CROSSOVER album "Love Will Always Win"
The anointed  gospel music sensation has had quite a spree of guest appearances in most chart topping albums of 2018 and indeed his ministry doesn't seem to be maxing out anytime soon having gained his first Dove awards back in October and enjoying lots of air plays off Dr. Tim Godfrey's NARA which he was featured back in July.
Definitely no impeccable timing than this to remind the world about the power of love and Pastor Greene has done an incredible job in putting visuals on one of the heart felt songs of the Cross Over album which of cause gained him four  accolades at the 2018 stellar awards.
WATCH & DOWNLOAD
LYRICS
Yeah, yeah yeah yeah
I see so much pain
From the choices that we have made
So much we would change
Can't help but wonder if its too late
There's a truth that just might save us
Love is a language, stronger than hate
Love is forgiveness, it doesn't run away
Love needs no weapon
It is its own defense
In the end
Love will always win, yeah, yeah yeah yeah
I see so much war
Do we know what we are fighting for?
And it tore us apart, yeah
But the battle's within our hearts
There's a truth that just might save us
Love is a language, stronger than hate
Love is forgiveness, it doesn't run away
Love needs no weapon
It is its own defense
In the end
Love will always win, yeah
It always win, yeah
Hey
And if tongues of angels, with that love
We got nothing, oh
And if faith move mountains, with that love
We got nothing, oh yeah yeah yeah
If tongues of angels, with that love
We got nothing, oh oh oh, yeah
And if faith move mountains, with that love
We got nothing, oh oh oh
Love is a language, stronger than hate
Love is forgiveness, it doesn't run away, no
Love needs no weapon
It is its own defense
In the end
Love will always win
Oh, in the end
Love will always win, ye
Love will always win, oh oh