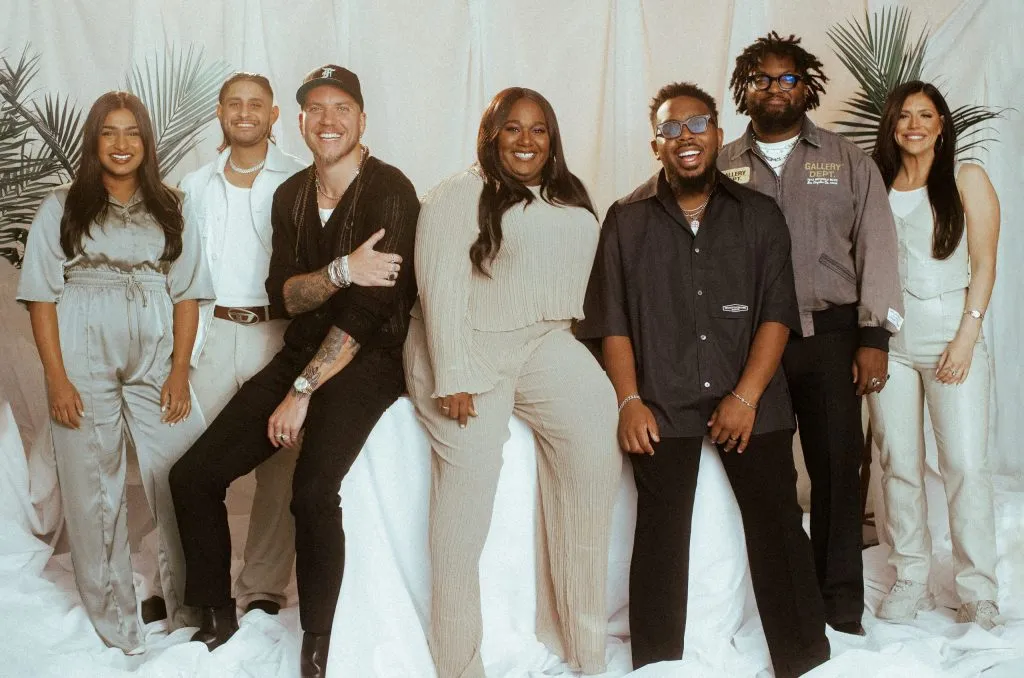 Kingdom Book One (Deluxe Album) – Maverick City Music x Kirk Franklin
GRAMMY award-winning collective Maverick City Music and 16-time GRAMMY winner Kirk Franklin officially announced Kingdom Book One Deluxe Album, out July 22 via Tribl Records and Fo Yo Soul Entertainment / RCA Inspiration.
The deluxe LP features nine new songs that were recorded on tour, inspired by its predecessor that was recorded in a Florida prison yard in efforts to raise awareness for mass incarceration. The artists were deeply impacted by their experience at the facility and felt such a new sense of being, empowering them to explore new creative sounds and worship. To help usher the new musical evolution, they share the following mellifluous offerings: "Exodus" and "The Name."
"These songs are a reflection of our work in the prison" says co-founder & CEO of Maverick City Tony Brown. "Being on tour and seeing the response of 10,000+ people each night has truly been such an inspirational experience."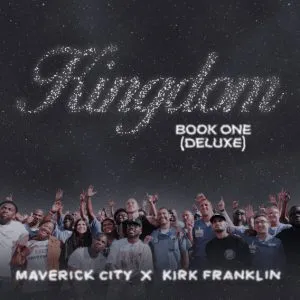 Listen to "Exodus" and "The Name" here: https://MaverickCityXKirkFranklin.lnk.to/KingdomPR
The genre-transcending project features Maverick City Music and Kirk Franklin recording alongside more than ninety-percent of a Florida prison, taking the idea of "prison performance" to another level. Joined by men from every walk-of-life – different gangs, races and backgrounds – this whole project evolved from an unfiltered message of love and universal acceptance and became a passionate, powerful movement that embodies the collective's core beliefs of inspiring and helping others.
2022 is the year of Maverick City Music. Following the group's recent Grammy win and historic mainstage performance, the record-breaking collective has been on a magnificent rise. Since then, they've gone on to perform mainstage at the BET Awards, and also alongside Diddy and Faith Evans, performed for NPR Tiny Desk, and on The View. Last week, they appeared on the TODAY Show for a performance and interview.
Kingdom Book One (Deluxe Album) – Maverick City Music x Kirk Franklin
Last week, Maverick City Music x Kirk Franklin performed for the All-American Summer Concert Series on 'Fox and Friends.' Watch HERE.
Maverick City Music x Kirk Franklin are currently embarked on a massive coast-to-coast arena tour, breaking records in ticket sales per night and consistently landing in the Top 10 of all tours on Pollstar. Upcoming shows include Los Angeles, Vegas, Chicago and more.