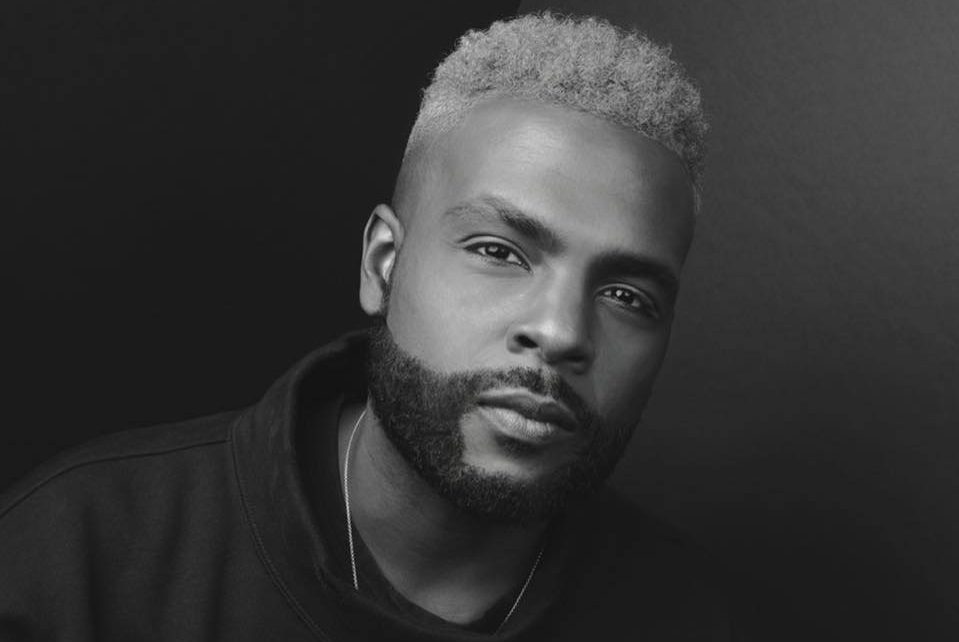 Juan Winans Releases Two New Songs For Black Music Month
Prolific singer-songwriter Juan Winans unveils two new songs for Black Music Month. Winans drops a hot new track, "Tell That" (featuring Mr. Talkbox), available on all digital platforms today. Simultaneously, he will release a special tribute to Father's debuting "ALWAYS" only on the Juan Winans YouTube channel.
Bold and original, Winans brings Gospel and culture together on this new track, where he showcases both his singing and rapping skills. Perfectly timed for the start of summer, the hype beat and lyrics are instantly uplifting and an ideal mood-setter. "Tell That" is the quintessential summer anthem.
Alongside the digital release of "Tell That," Winans will also drop a heartfelt and personal video for the song "ALWAYS" on his YouTube channel. Starting with a sweet message from his daughter, "ALWAYS" is a gorgeous ballad that narrates a father's constant and enduring love. The video will premiere on Friday, June 17 on Get Up Mornings with Erica Campbell and Willie Moore Jr. Show at 10:00 am EST then will be available exclusively on Winans' YouTube channel.
On the heels of Winans' previous two number one songs, both new songs advance his full-length album "Legacy," slated for a summer release date on Dare Records. Creating fresh and innovative music is the game plan for Winans on the forthcoming project, which incorporates a bevy of guest artists Toby Mac, Jor'Dan Armstrong, Eric Dawkins, Paco Walls, Greg Cox, Lisa Kimmey Winans, and Marvin Winans.