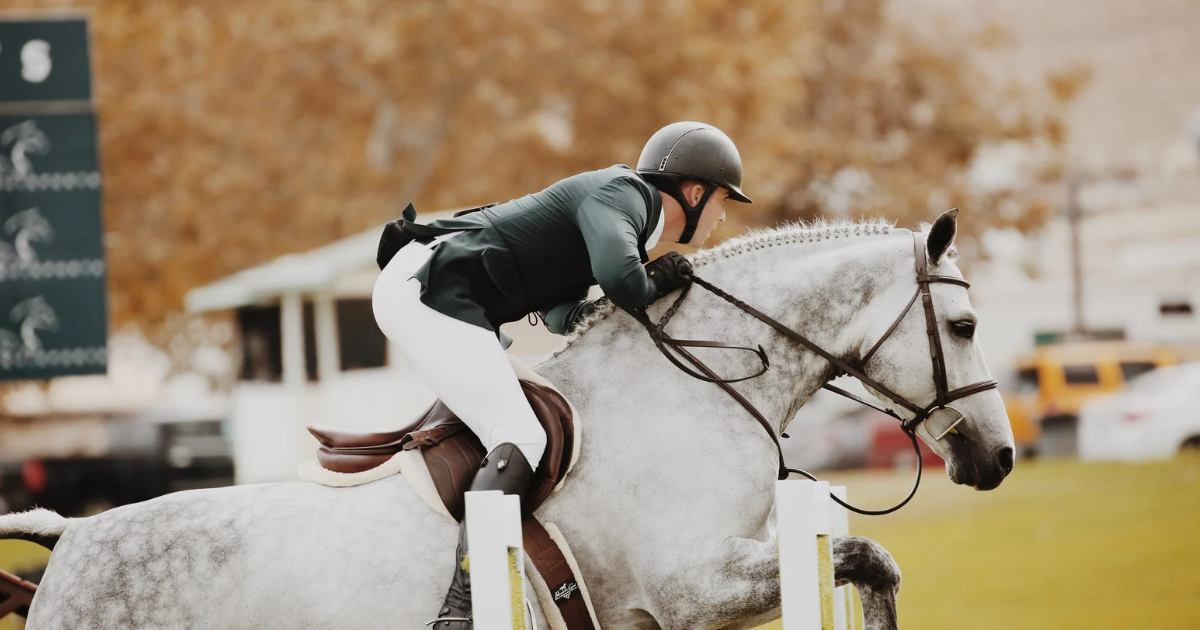 Horse Racing and Modern Technologies
Technology has had a tremendous impact on the world of sports. Modern technology, especially artificial intelligence, has brought undeniable changes to the ways games are played. The football world, for instance, has benefited a lot from the use of goal-line technology, AI referee support systems, and offside line technology, among other things.
In this post, we will consider the impacts of modern technology on horse racing.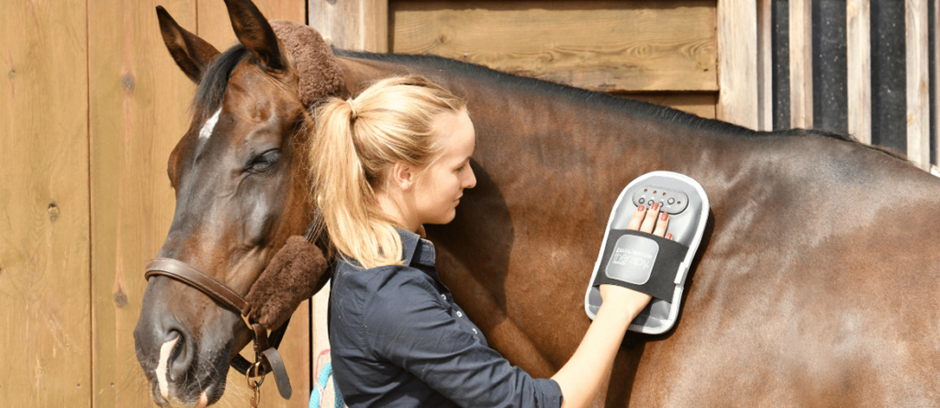 Horse Racing and Modern Technology
Horse racing has benefited immensely from modern technology, which has resulted in a rapid improvement of the sport. Because of technological advancements, horse racing is now a safer and more equal sport than it has ever been. A key impact of modern technology to horse racing is that it has become faster, enabled new training techniques, enabled better nutrition for horses, aided greater safety, and even enabled more precise judging systems. Here's a quick rundown of how artificial intelligence (AI) and other modern technology have influenced horse racing over the years.
Examining the Impact of Artificial Intelligence on Horse Racing
The advent of artificial intelligence (AI) in the horse racing industry has had a substantial impact on how races are run. AI is being used to examine data from prior races as well as current factors such as weather and track conditions. Using this information, the horses with the best prospects of winning a race may be predicted. Furthermore, AI can detect patterns in how horses act throughout a race, allowing trainers and jockeys to adjust their plans accordingly.
The horse betting odds are one example of how artificial intelligence can help with handicapping by providing more precise odds for each horse in a race. Using AI to examine data, trainers and jockeys can make better decisions about which horses to bet on or against. This could eventually lead to more successful betting strategies and higher financial gains for those engaged in the horse racing industry.
Impact of Tech on Horse Health and Nutrition
Technological developments have also had a significant impact on racehorse diet and feeding. Feeding horses used to be a lot of trial and error, with trainers depending on their experience and instincts to pick the best diet for each horse.
Today, however, technology allows for the individualization of feeding plans for horses based on their specific needs and nutritional preferences. Some trainers, for example, use computer programmes to assess a horse's diet in order to determine the optimal nutrient balance. Others, on the other hand, use blood testing to monitor the horse's nutrient levels and adjust the feed as needed.
Furthermore, advances in feed production and processing have resulted in the development of specialty feeds adapted to the specific needs of racehorses. These technological advancements have contributed to an increase in racehorse health and performance by providing more precise and personalised feed.
Preparation for Horse Racing Using Technology
Thanks to technological advancements, you can now learn a wealth of information on horses and how they performed in past races. As a result, you can pick your horses and place bets with better confidence. You can also use technology to track the progress of the horses you've chosen throughout the race, giving you an advantage over other bettors who may not have access to that kind of information.
Technology can also analyse past performances to identify trends that predict which horse will finish first or second in a given race. This enhances your forecasting ability and increases your chances of winning big on race day.
The weather at the track can also be monitored by technology, which can help you decide which horses are most suited for different terrains and weather patterns. With all of these benefits, technology is a crucial tool for racehorse training.
How to Use Technology to Your Advantage as a Jockey
The horse racing industry has integrated technology into every element, all stakeholders can use it and jockeys can benefit from it. Jockeys use data-driven analytics to track their success in each race. By examining previous races, jockeys might identify characteristics in their riding style that may limit their success and make the required improvements.
They can also use technology to monitor their horses' health prior to and during a race. Wearable sensors can detect the horse's heart rate, respiration rate, and other critical indicators that could indicate tiredness or injury in real time. Jockeys can use this data to determine the proper alterations to their riding strategy in order to get the most performance out of their horse.
Finally, jockeys can employ virtual reality simulations to practise alternative race strategies without endangering their own or their horses' safety. By exploiting this technology, jockeys can gain an advantage over their competitors and increase their chances of winning more races.
Finally, technology can considerably assist horse racing by improving both horse and jockey safety and the availability of more precise data on race outcomes.