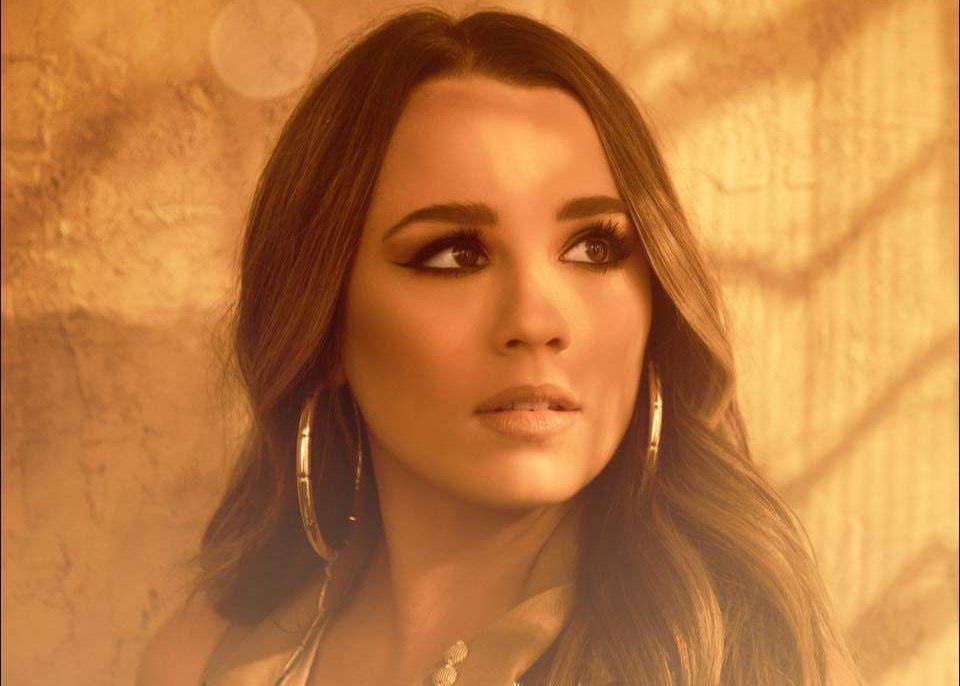 Gabby Barrett Unveils 'Chapter And Verse' Album Coming Feb. 2, 2024
Warner Music Nashville MULTI-PLATINUM star Gabby Barrett has announced the title and release date for Chapter & Verse – her massively anticipated sophomore album, due out on February 2, 2024.
Her most autobiographical work to date, Chapter & Verse will follow the 23-year-old hitmaker's PLATINUM debut Goldmine and deliver even more of the fullhearted songwriting that's made her one of Country's brightest young superstars.
Also today (11/10), Barrett shares the latest release from Chapter & Verse: an unforgettably poignant track called "Growin' Up Raising You."
In a stunning evolution of Goldmine and its Deluxe edition – a 2020 release featuring smash singles like mega breakout 7X PLATINUM #1 "I Hope," 4-week Hot AC #1 crossover "I Hope (feat. Charlie Puth)," 3X PLATINUM three-week #1 "The Good Ones," and PLATINUM
"Pick Me Up" – Chapter & Verse finds Barrett taking greater creative control than ever before having co-written and co-produced already released "Glory Days" – her current single that's Top 30-and-climbing at Country radio – and "Cowboy Back."

Along with fully leaning into her Country roots on Chapter & Verse, Barrett's deepened the emotional scope of her songwriting and created an up close portrait of her experience as a wife and mother of two children, with her third baby due early next year.
To that end, the album's title refers to the chapters and verses within each book of the Bible, as well as the still-unfolding chapters in her marriage, family, career, and overall journey through life.
On "Growin' Up Raising You," Barrett offers up one of Chapter & Verse's most heart-melting moments. Written by Barrett, Jon Nite, Zach Kale, and Jimmy Robbins, the slow-burning ballad details all the fear and hope of new motherhood, with Barrett's beautifully nuanced vocal channeling both vulnerability and undeniable strength:
"We'll get it wrong, we'll get it right / Whole lotta tears we'll both have to cry / You'll learn to run, I'll learn to let go / Years will go fast, nights will go slow / Lord knows the best thing that I'll ever do / Will be growin' up raising you." 
In a testament to her sharp instincts as a co-producer (alongside Ross Copperman), "Growin' Up Raising You" sets that outpouring to a luminous backdrop of soaring strings, tender harmonies, and a lovely intertwining of acoustic, electric, and pedal steel guitar.
"'Growin' Up Raising You' is a very sensitive song for me," shares Barrett. "I'm only 23 – I don't have all the answers to everything, and I haven't gotten everything figured out. I'm doing the best that I can while trying to raise other people to be the best people they can be.
I feel so blessed to be able to have three little lives that I can help to flourish while I'm also trying to figure out life myself."