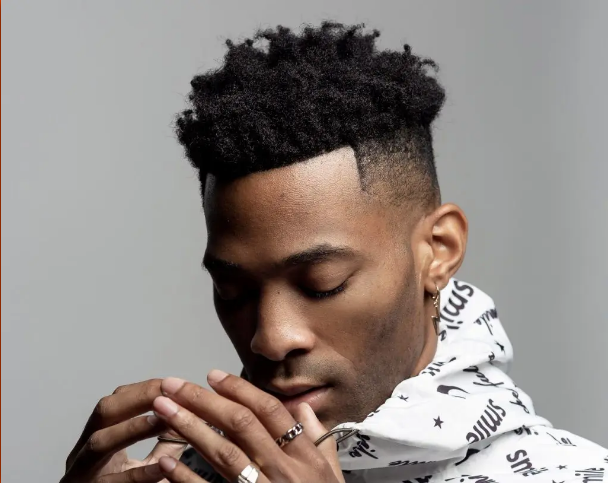 [EP] Provision II – YB
 YB released his latest EP titled Provision II. The trailer can be viewed below. The 5-track effort is jam packed with anthemic tunes like "Runnin' with God" and "Healing Soldiers".
Last year, YB released the uplifting anthem "The Greatest" to commemorate the social unrest that galvanized our nation. The song helped Provision I rise within the Apple Music Christian charts and increased his overall listenership across all DSPs. YB picks up where he left off with part two.