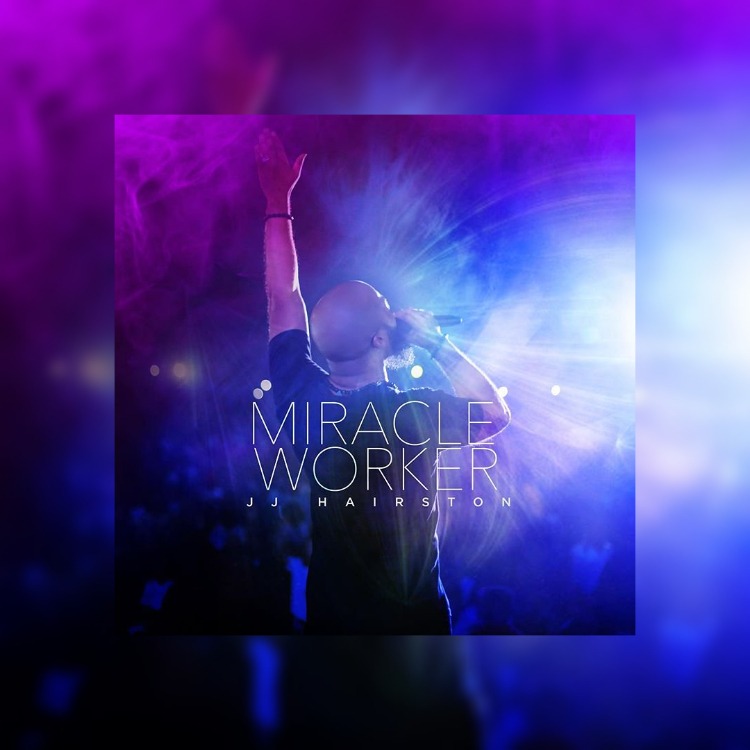 ELOHIM – JJ Hairston & YP ft Darrel Walls (LIVE)
JJ Hairston and Youthful Praise tags Walls Group Leader and adept vocalist Darrel Walls on the track ELOHIM of the MIRACLE WORKER album.
JJ Hairston & Youthful Praise released their 10th album "Miracle Worker" on July 26 via Hairston's Music, which is distributed exclusively by Entertainment One. Hairston's 10th album was accompanied by the release of a relationship book with his wife, Trina Hairston, titled, "A Miracle Marriage."
LISTEN, DOWNLOAD & SHARE
Download-Mp3
The famed contemporary sound and impact of JJ Hairston has continued to explode, with the monumental success from the 2017 release of JJ Hairston & Youthful Praise's #1 album "You Deserve It," and its #1 smash hit song "You Deserve It".
Hairston's new album is sure to follow up with just as much success as its predecessor. "Miracle Worker" "Onaga" and "Agreed" are the first-three singles lifted from the awe-inspiring JJ Hairston & Youthful Praise album that was released July 26th. The single has quickly gained traction, currently sitting in the top 15 on the Billboard Gospel Charts.
The album, "Miracle Worker," was recorded in two sessions, one in Abuja, Nigeria at COZA Church and the second half was recorded at Hairston's home church City of Praise in Landover, MD.