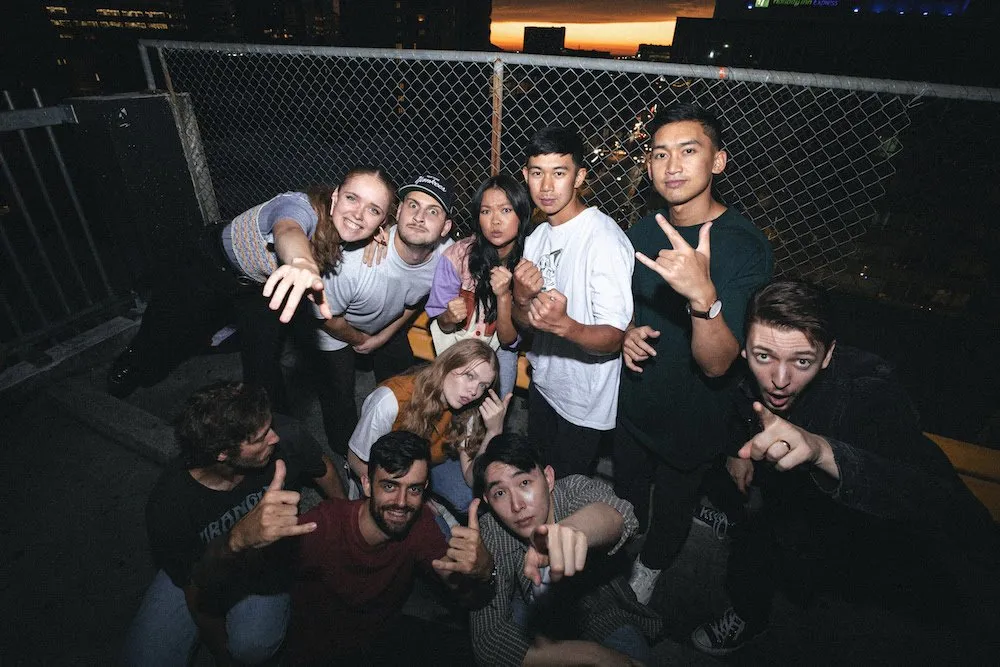 Dreamers Releases Self-Titled Project
Dreamers releases their self-titled debut LP. The Australian-based worship team, out of Influencers Church, release a 10-song power barrage of beautiful melodies, hooky rhythms an hopeful lyrics that will make you dance one minute and raise your hands in worship the next.
Songs from this hopeful album were produced by Lawrence Davies, Mark Griffiths and Kenneth See and features songs "Keep In Step", "Simple" and "That's What Happens." Dreamers is available now.