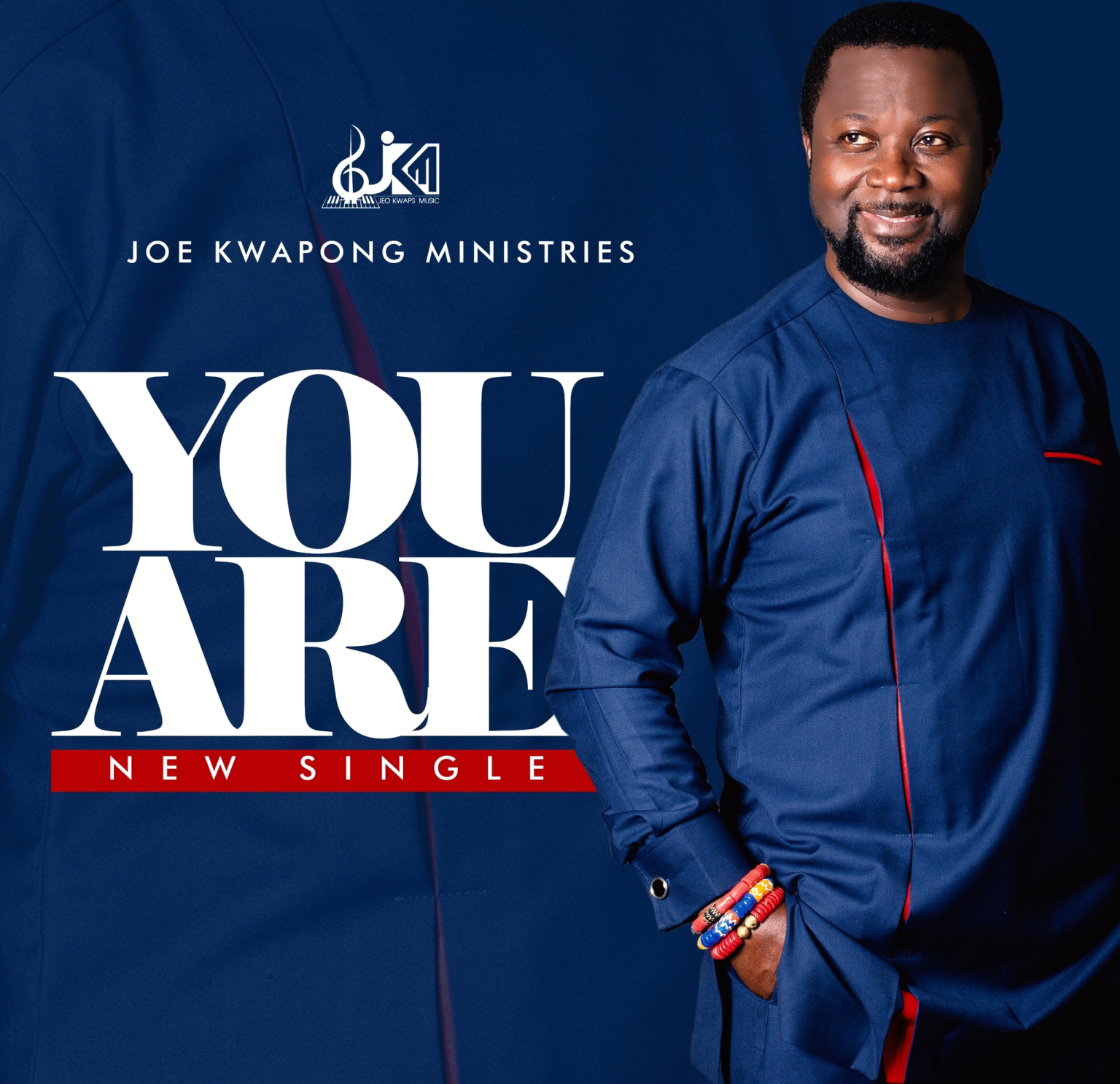 [Download] You Are – Bishop Joe Kwapong
Bishop Joe Kwapong who comes from a long line of musicians, and is no stranger to the music industry has unveiled *"YOU ARE"*-a soul-stirring, high-spirited, hugely anticipated worship song!
The release of "You Are," follows the unqualified success of recent singles like "Holy God," and "Which Kind Love" among others.
Bishop Joe, an accomplished US-based gospel musician, is a gifted psalmist, songwriter, recording artist, keyboardist, and bass player. He has also played and toured the United Kingdom, the Caribbean, the United States, and some African countries including Ghana where he hails.
Also consecrated as a bishop in 2003, Bishop Kwapong is a son, brother, friend, husband, father, author, entrepreneur, and senior pastor of New Breed Church in Atlanta, Georgia.
You Are – Bishop Joe Kwapong
Stream & Download Below