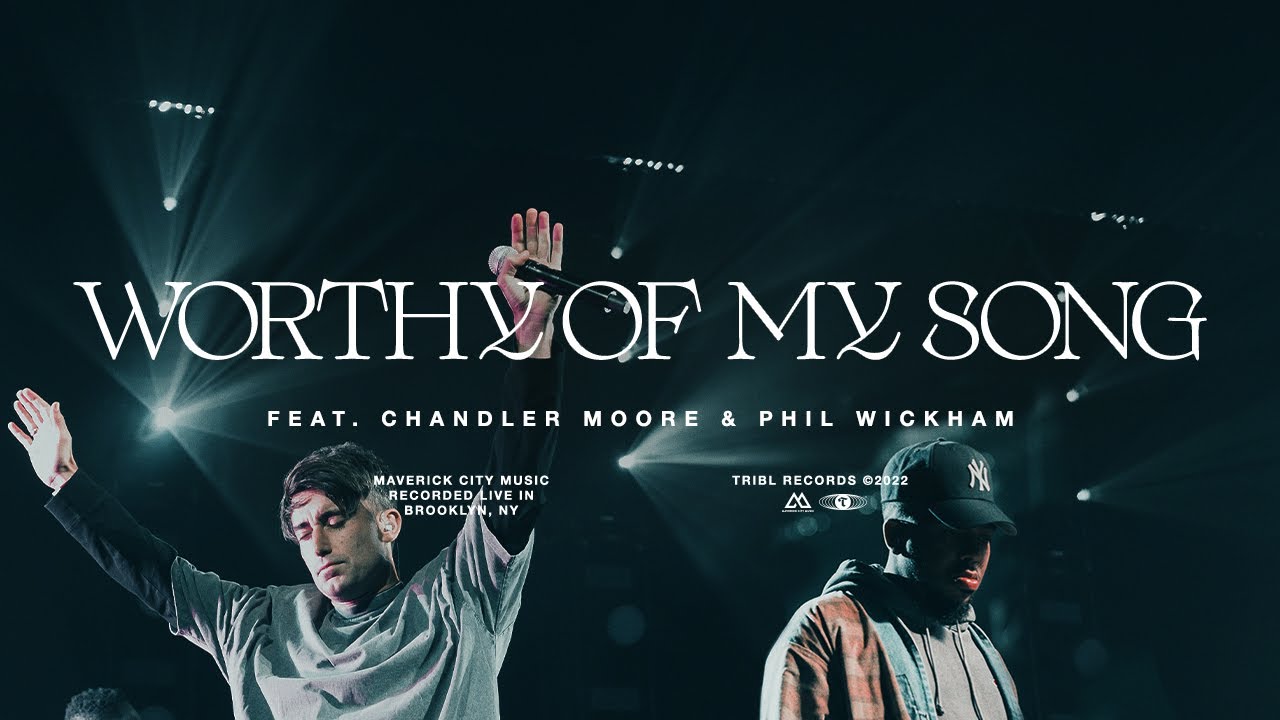 Download Mp3: Worthy Of My Song – Maverick City Music Feat. Phil Wickham & Chandler Moore
Multi-platinum super group Maverick City Music releases new music with their single titled "Worthy Of My Song" featuring Phil Wickham, Chandler Moore and the Mav City Gospel Choir.
The track was written by Wickham, Steven Furtick, David Brymer & Ryan Hall. The official music video, out via TRIBL, can be viewed below. This performance was recorded October 28th, 2021 at the Barclays Center in Brooklyn, New York during Maverick City Music's debut tour. Recounting times of victory, loss, hurt, and the overall tests and trials that life brings, this song expresses the importance of praise and worship regardless of our circumstances.
Earlier this month, Maverick City Music became GRAMMY Award winners after taking home the award for Best Contemporary Christian Music Album for Old Church Basement with Elevation Worship.
Watch Video & Download Audio Below