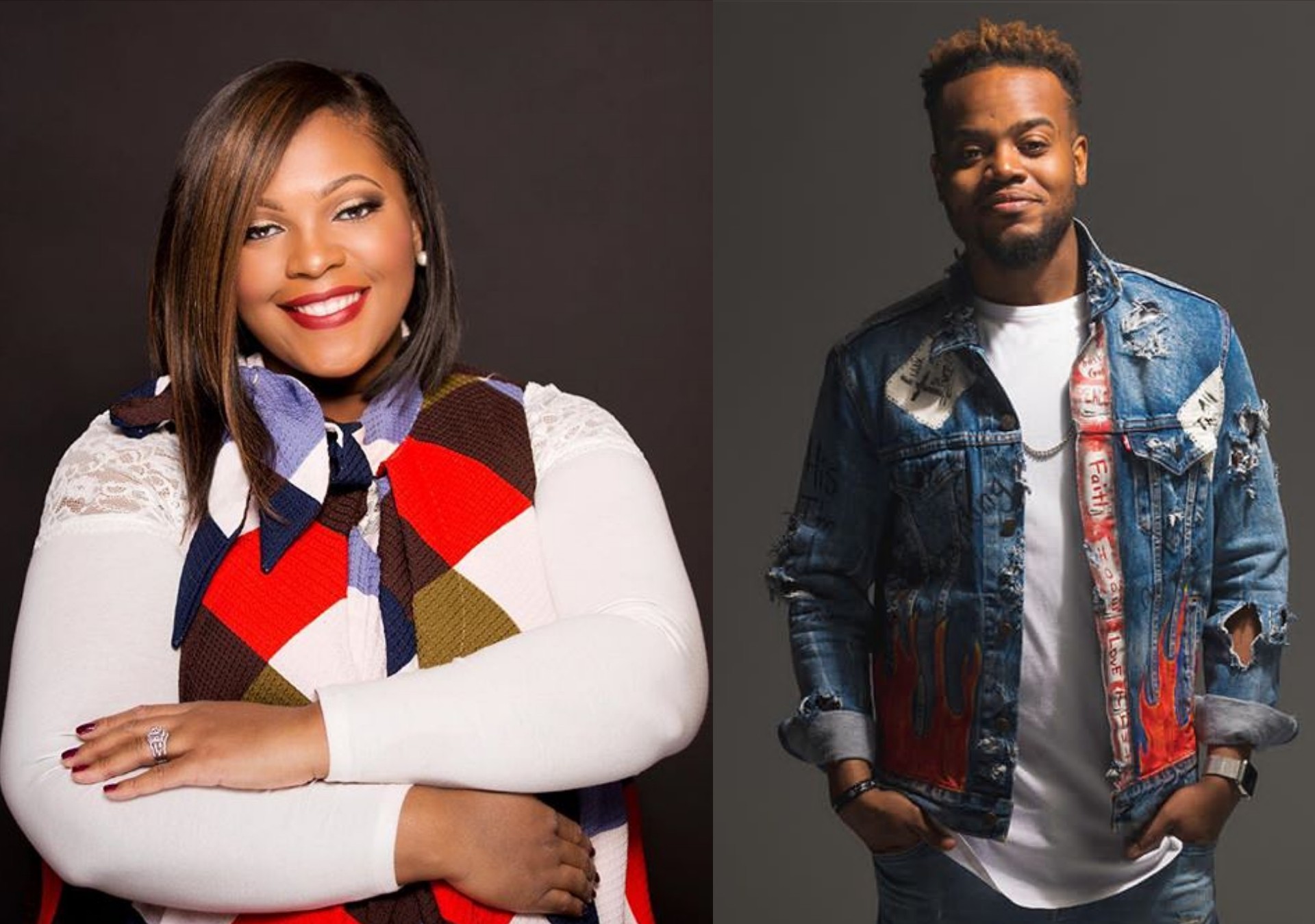 I Am Free – Shana Wilson Williams ft Travis Greene
Shana Wilson-Williams born and raised in Detroit MI is the youngest daughter of Bishop Samuel and Lady J Wilson founders/pastors of Community Christian Fellowship church where she serves as worship leader, choir director and children's ministry liaison. Shana is a worshipper who's known for her giftedness in Songwriting and her ability to lead people into the presence of God. Being raised in the church her entire life has made her well equipped to do the work of The Lord.
Her third and latest project EVERLASTING has not ceased to be a blessing given the effort and strides it must have taken to make that project a reality. Arguably Shana has been making her mark in the gospel music industry having featured in two major albums that has been make waves through out the year Your Great Name and My Worship by Todd Dulaney and Phil Thompson respectively.
I AM FREE an awesome song with a Caribbean theme and teaming up with one of the sensational gospel artist of our time Travis Greene, There is no need telling you what to expect in this kind of collab. It is a song of declaration, affirming all God has said concerning us, Our Jehovah, Our healer who always come through.
DOWNLOAD AND SHARE
LYRICS
I'm an over comer by the blood
By the blood I overcome
I am fearless God is with me
He's given me the victory
I am healed I am free
No more chains are holding me
Father has come It is done
I am free I am free
Oh Oh Oh Oh
Oh Oh Oh Oh
You are the healer
Who's healing me
You are Jehovah
We give you praise
There's no one like you
We give you praise
You always come through
We give you praise
Oh Oh Oh Oh
Oh Oh Oh Oh
I am healed I am free
No more chains are holding me
Father has come It is done
I am free I am free