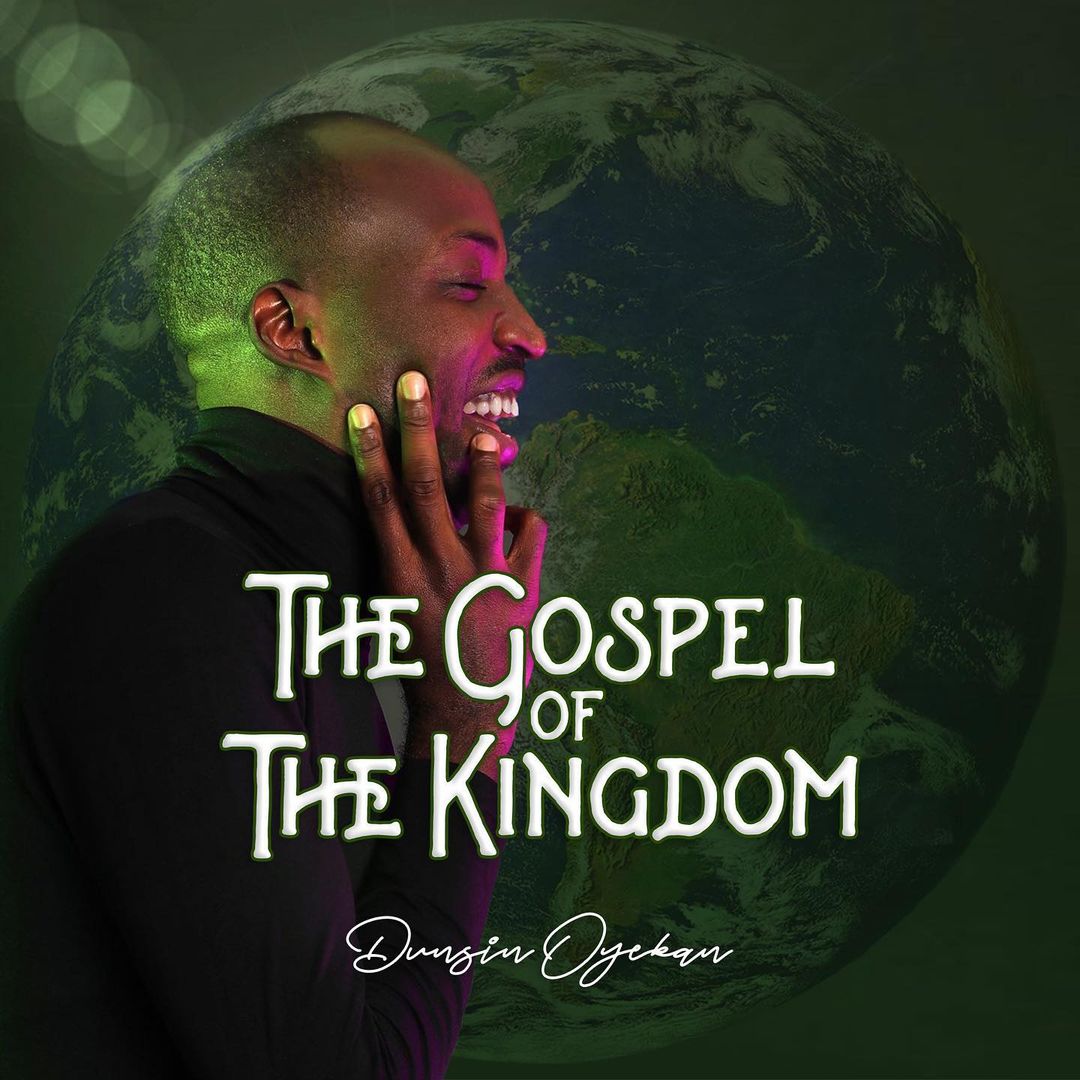 Download Mp3 : With Joy – Dunsin Oyekan
With Joy (Audio + Video) by acclaimed Nigerian psalmist and revered worship leader Dunsin Oyekan off his latest musical endeavor "The Gospel of the Kingdom".
"The Gospel of the Kingdom" is actually Dunsin's third project, A 16-track album embellished with luster and grace depicting the ambiance of God's Majesty.
The project features songs like "Worship Your Maker", "More Than a Song", "Forever", "Yah", "Fragrance to Fire", "The Advantage", "The Blood and The Name".
Watch Video & Download Audio Below